科幻HUD简介-Videohive - Sci-Fi HUD Intro 24190777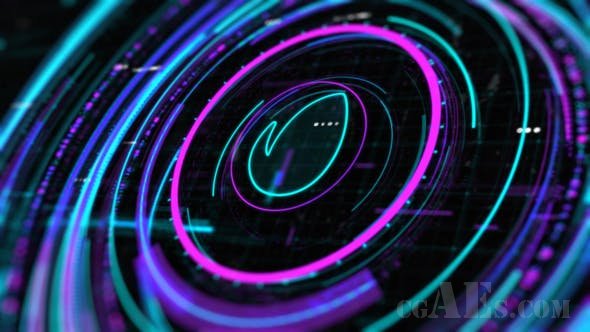 Videohive Sci-Fi HUD Intro 24190777
After Effects Version : CC | Files Included : After Effects Project Files | Length : 0:10 | Resolution : 3840x2160
HUD LOGO REVEAL
Hud Logo Reveal is a modern and trendy template for After Effects. Energetically animated shape layers and lines with dynamic glitching and distorting effects that combine to create a hi-tech logo reveal. It's really easy to use and edit with a full color controller. The perfect fit for films, movies, music festivals, new products, science fiction broadcasts, commercials and game channels. Create a stunning and digitally enhanced logo reveal with this cool AE template.
Project Details:
- Compatible with After Effects CC12 and Above
- Well Organized and Easy to Customize with Helpful tutorial
- No Plugin Required
- Easy to edit and change colors
- 4K resolution
需要代下国外网盘请点击!价格便宜 !!
Download - From katfile.com
Download - From mexashare.com
百度网盘下载
版权声明:资源来源于互联网收集整理,仅供学习交流,请于下载后24小时内删除,如果喜欢请支持正版。
返回
信息
想要留言? 请
登录
您的账号。还没有? 你可以
免费创建账号
。