毛刺音乐录影带效果-Videohive - VHS Glitches Music Video 23435955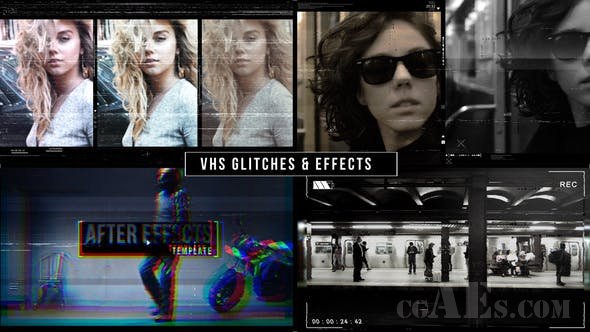 Videohive VHS Glitches Music Video 23435955
After Effects Version : CC | Files Included : After Effects Project Files | Length : 2:03 | Resolution : 1920x1080
Retro Analog Glitch and various effects.
Compatible with After Effects 
CC, CC 2014, CC 2015, CC 2017, CC 2018 
and later.
Create your intro, opener or Music Video for your film, broadcast design or YouTube.
Easy to use. Just add your Images/Videos and change or disable Text.
Flexible effects control:
You can control any effects using keyframes in the timeline. So you can sync with your music.
You can enable Automatic mode. All effects will appear at random times. In this case, you can adjust the probability of the effects. So you can adjust dynamics of your video.
You can change the amount of VHS noise.
The template has a modular structure, so you can easily adjust the duration (maximum duration 5 minutes)
需要代下国外网盘请点击!价格便宜 !!
Download - From katfile.com
Download - From mexashare.com
百度网盘下载
版权声明:资源来源于互联网收集整理,仅供学习交流,请于下载后24小时内删除,如果喜欢请支持正版。
返回
信息
想要留言? 请
登录
您的账号。还没有? 你可以
免费创建账号
。