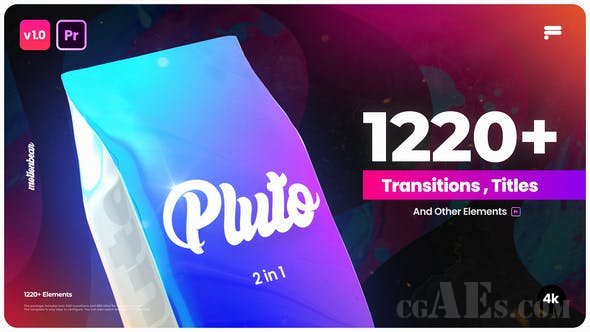 Premiere Pro CC | Resizable | No Plugins Required | 2,01Gb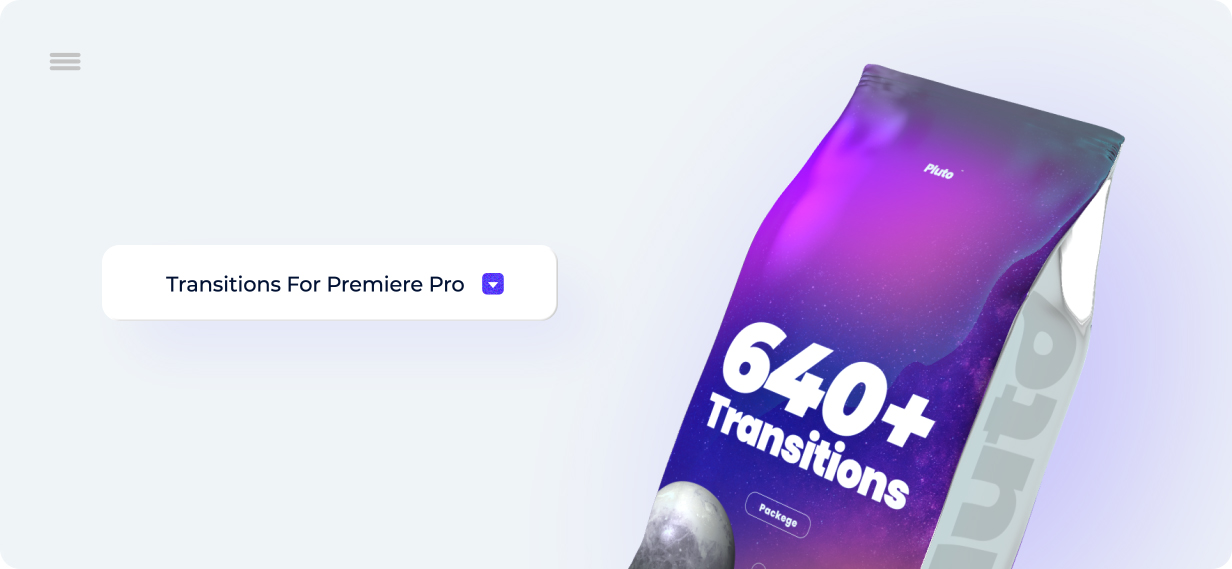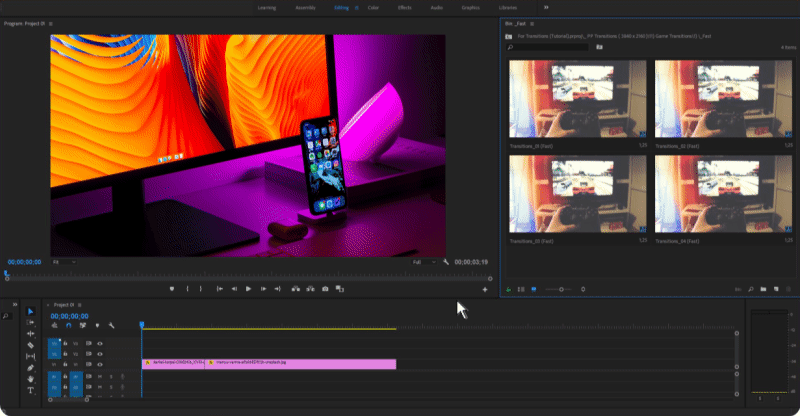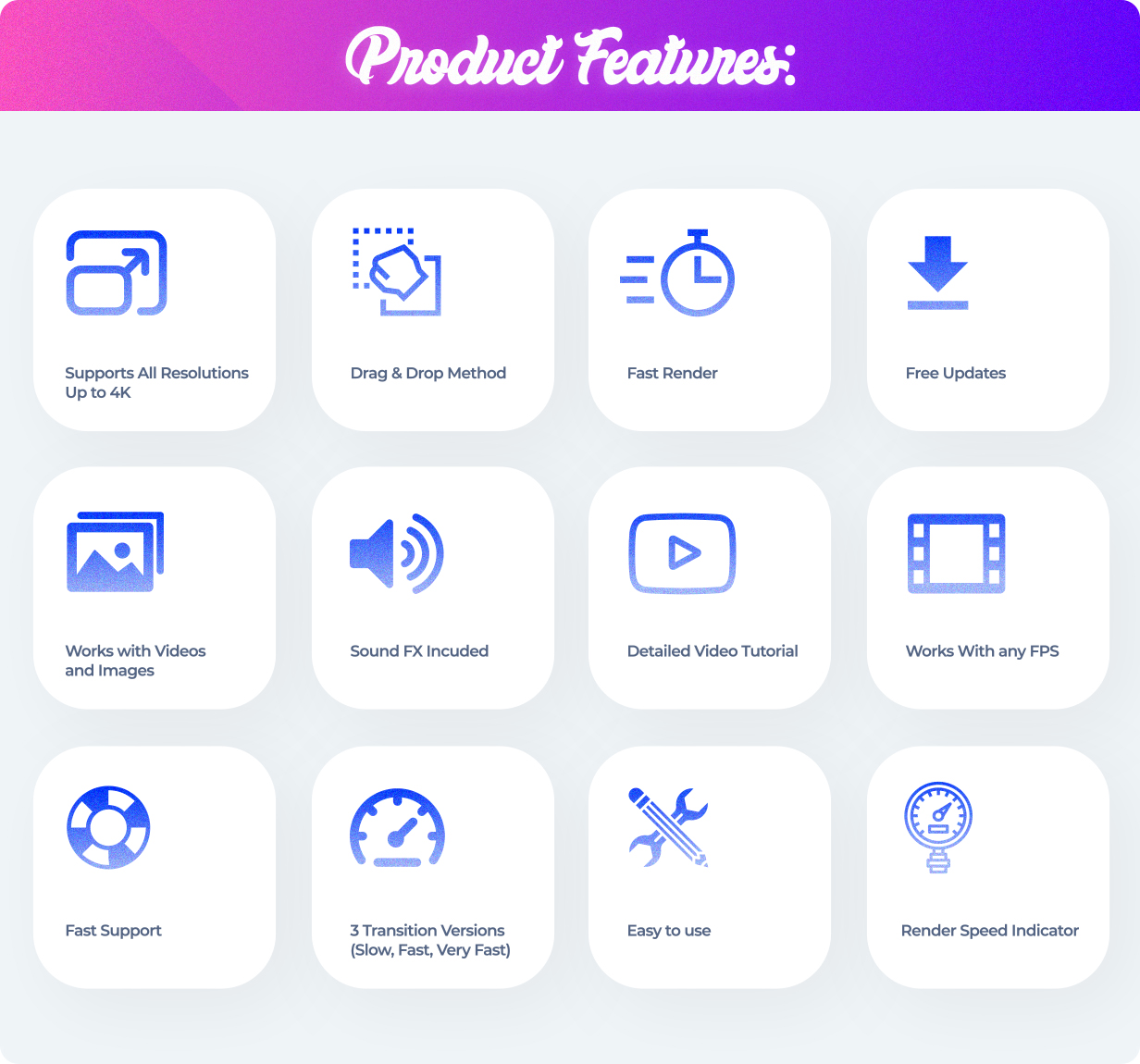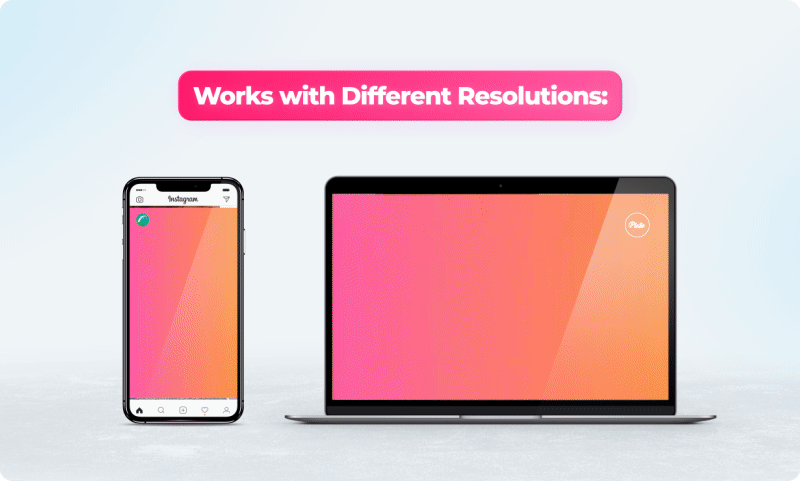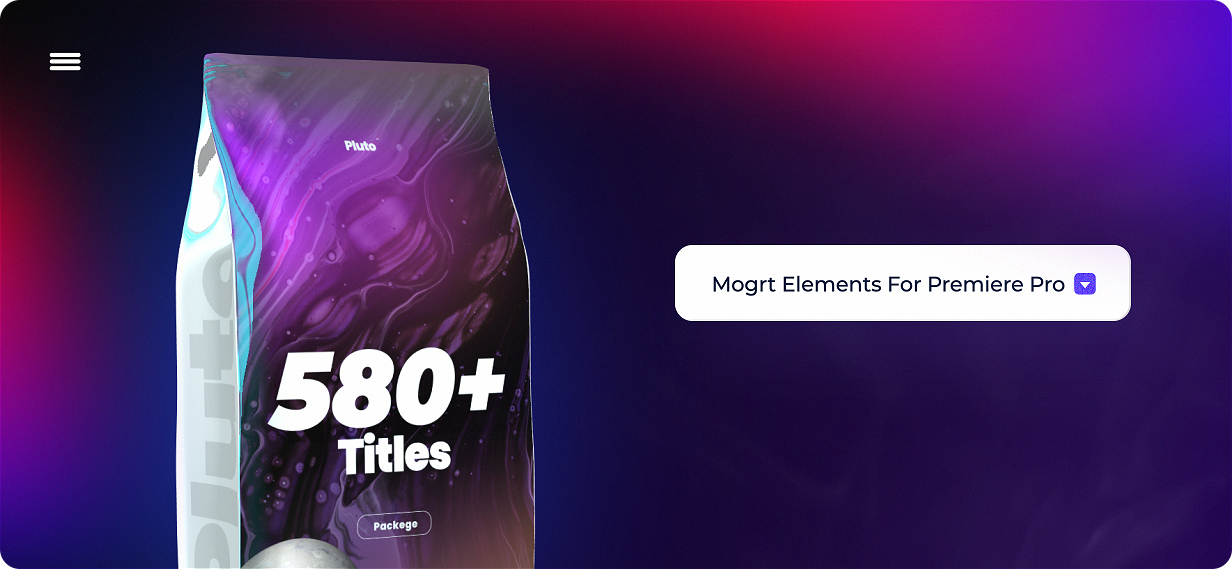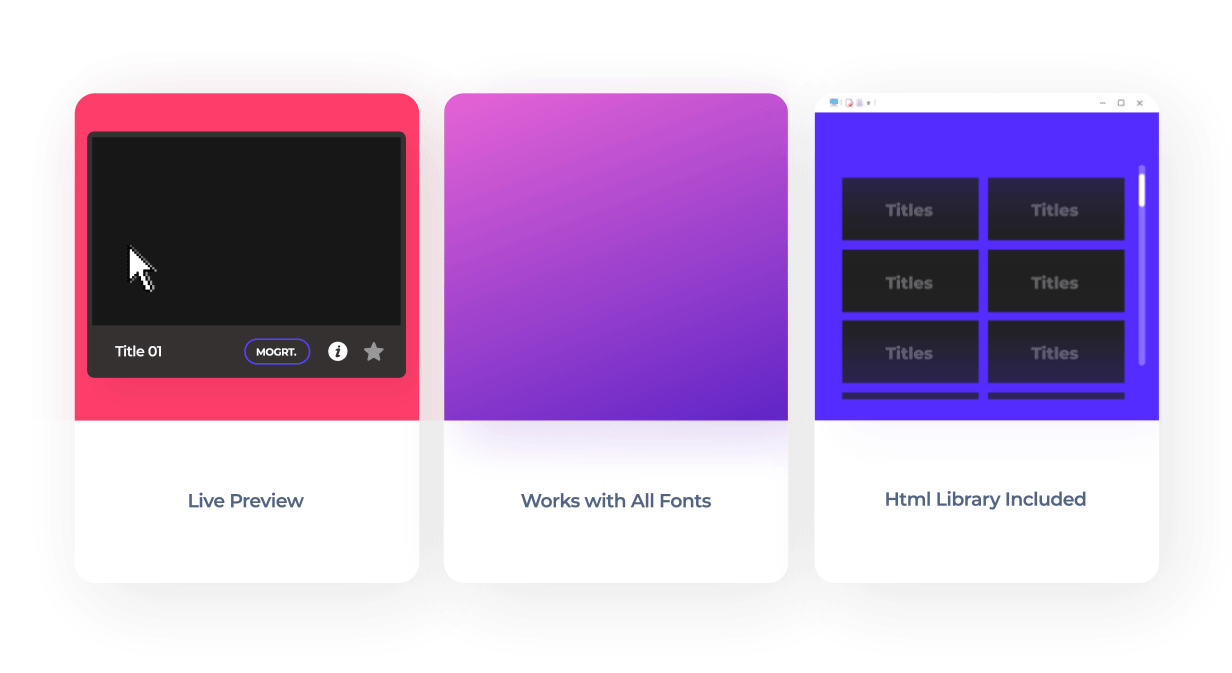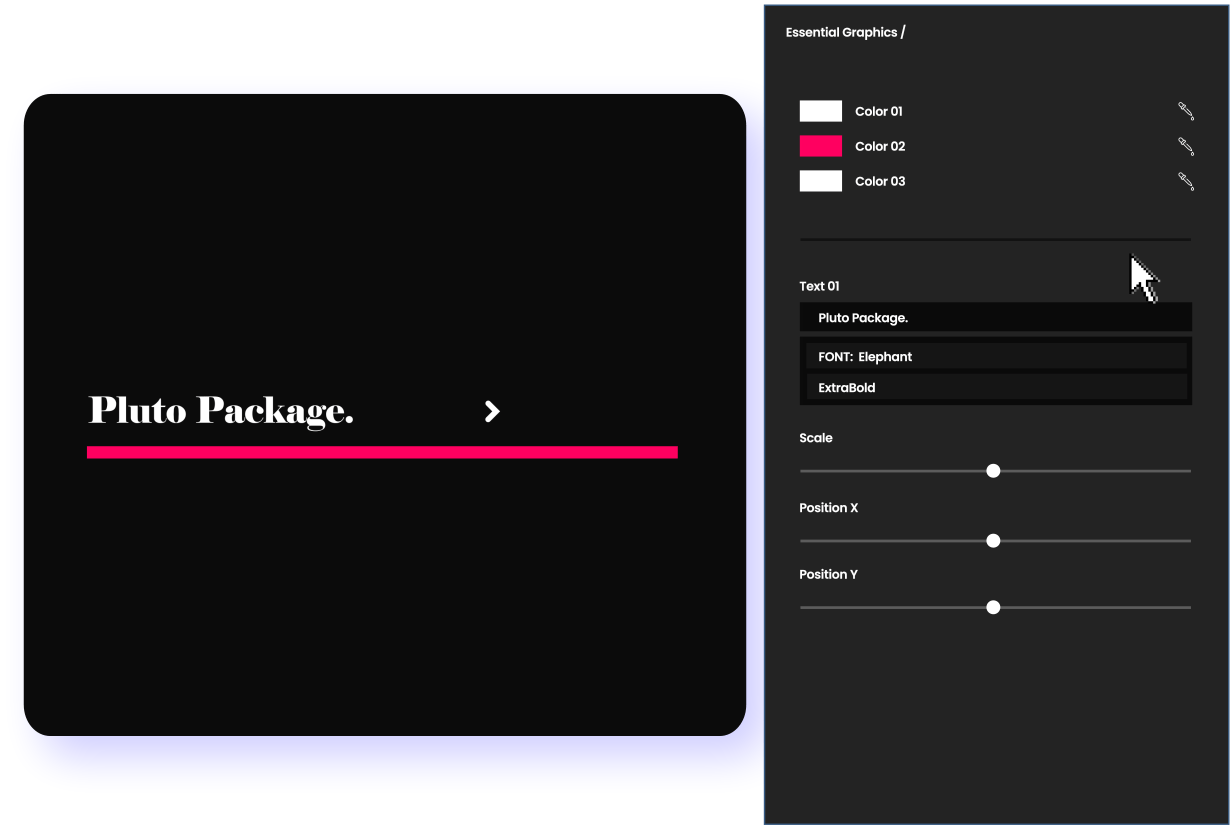 ⁣⁣⁣⁣ 





⁣⁣⁣⁣⠀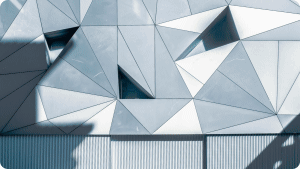 ⁣⁣⁣⁣⠀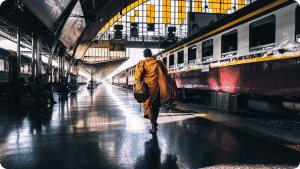 ⁣⁣⁣⁣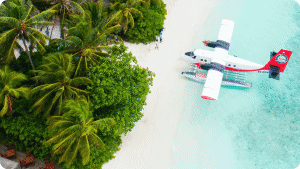 ⁣⁣⁣⁣⠀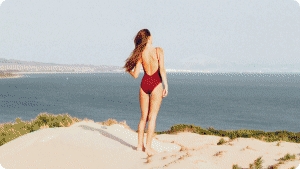 ⁣⁣⁣⁣⠀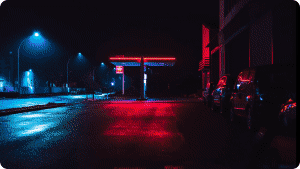 ⠀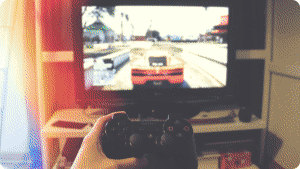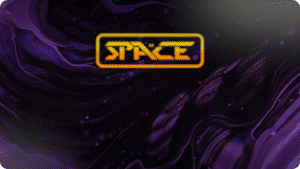 ⠀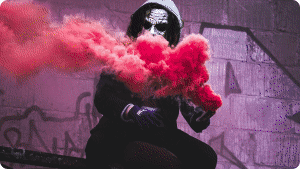 ⁣⁣⁣⁣⠀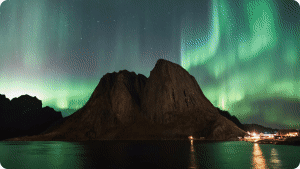 ⁣⁣⁣⁣⠀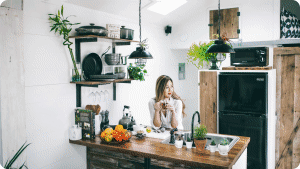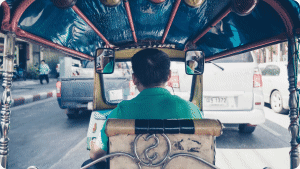 ⁣⁣⁣⁣⠀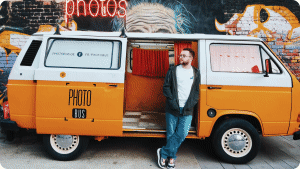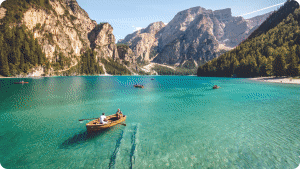 ⁣⁣⁣⁣⠀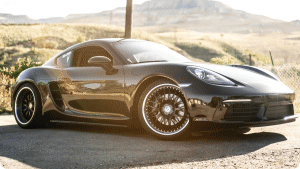 ⁣⁣⁣⁣⠀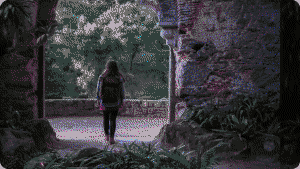 ⁣⁣⁣⁣⠀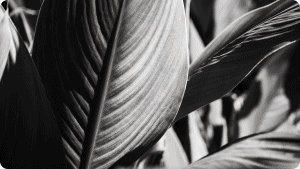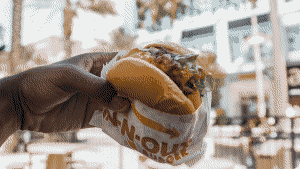 ⁣⁣⁣⁣⠀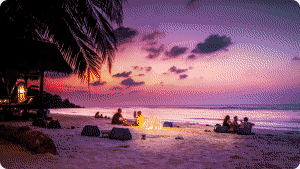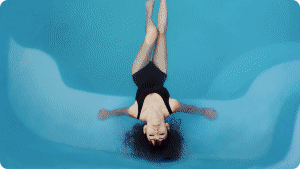 ⁣⁣⁣⁣⠀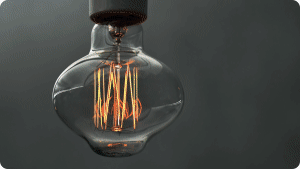 ⁣⁣⁣⁣⠀

⁣⁣⁣⁣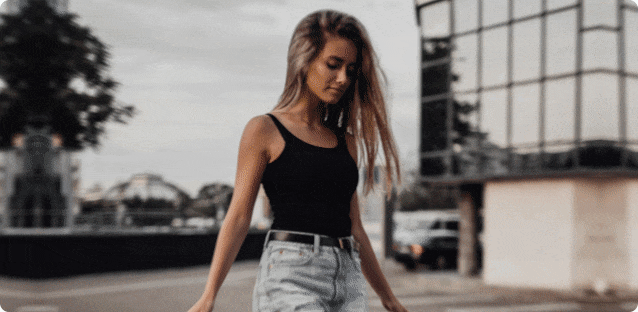 ⁣⁣⁣⁣⁣⁣⁣⁣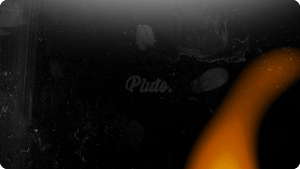 ⁣⁣⁣⁣⁣⁣⁣⁣⠀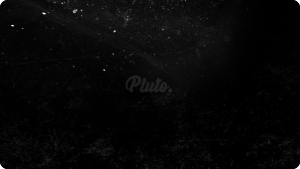 ⁣⁣⁣⁣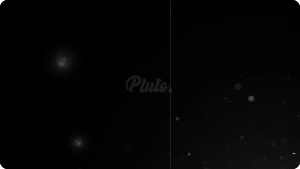 ⁣⁣⁣⁣⁣⁣⁣⁣⠀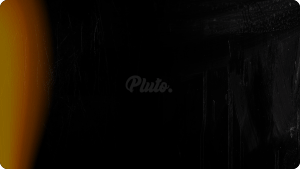 ⁣⁣⁣⁣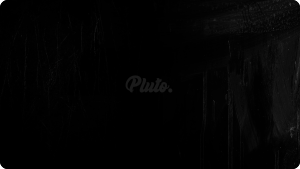 ⁣⁣⁣⁣⁣⁣⁣⁣⠀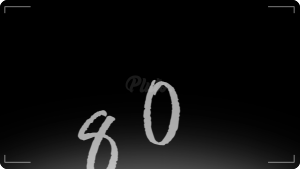 ⁣⁣⁣⁣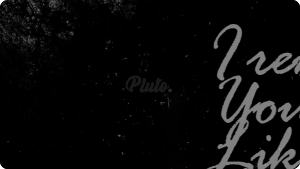 ⁣⁣⁣⁣⁣⁣⁣⁣⠀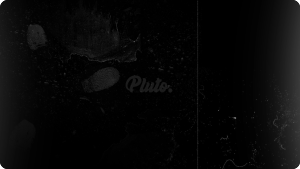 ⁣⁣⁣⁣

⁣⁣⁣⁣⠀

⁣⁣⁣⁣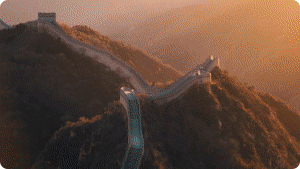 ⁣⁣⁣⁣⠀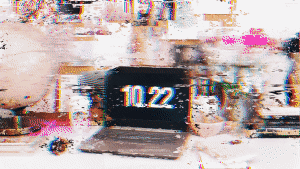 ⁣⁣⁣⁣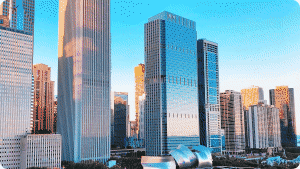 ⁣⁣⁣⁣⠀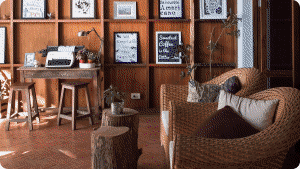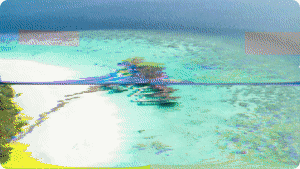 ⁣⁣⁣⁣⠀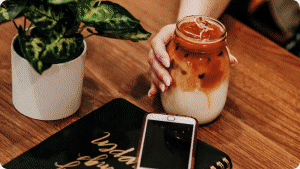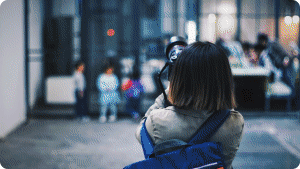 ⁣⁣⁣⁣⠀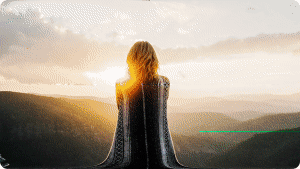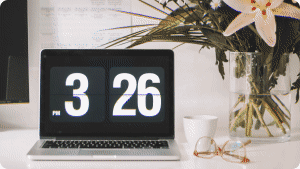 ⁣⁣⁣⁣⠀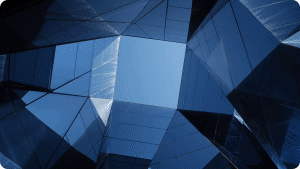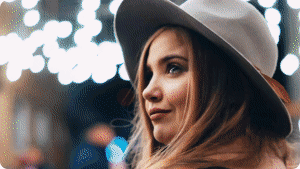 ⁣⁣⁣⁣⠀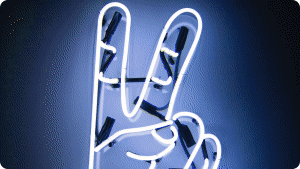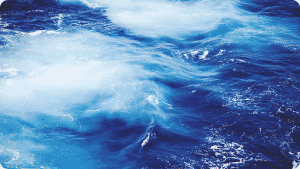 ⁣⁣⁣⁣⠀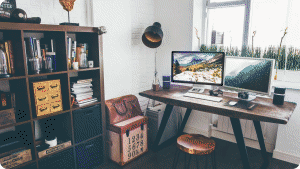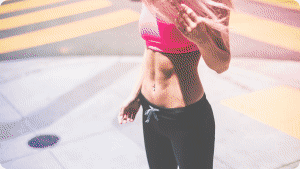 ⁣⁣⁣⁣⠀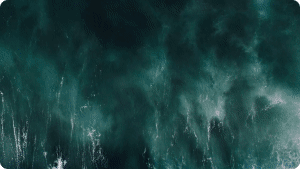 ⁣⁣⁣⁣⠀

 ⁣⁣⁣⁣⠀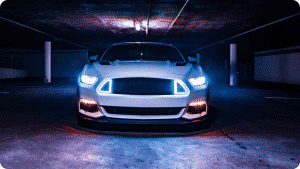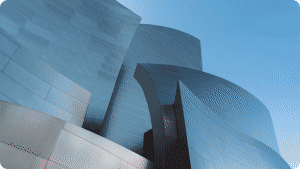 ⁣⁣⁣⁣⠀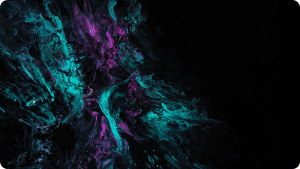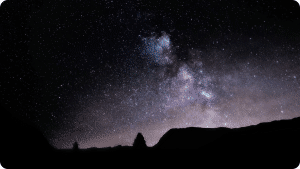 ⁣⁣⁣⁣⠀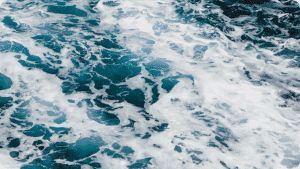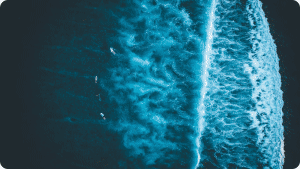 ⁣⁣⁣⁣⠀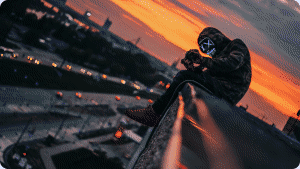 ⁣⁣⁣⁣⠀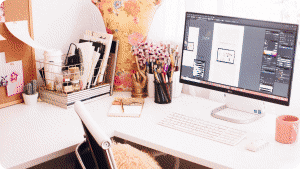 ⁣⁣⁣⁣⠀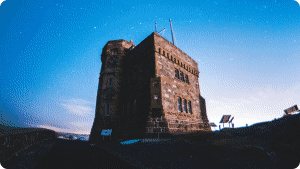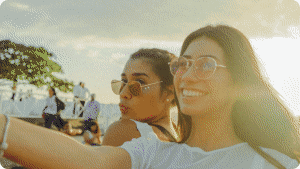 ⁣⁣⁣⁣⠀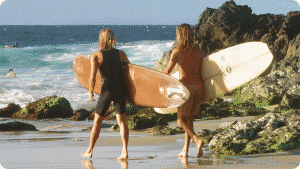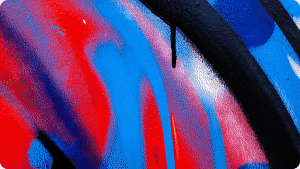 ⁣⁣⁣⁣⠀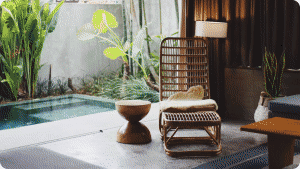 ⁣⁣⁣⁣⠀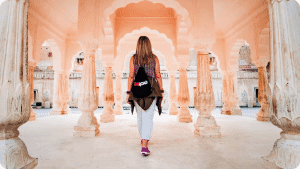 ⁣⁣⁣⁣⠀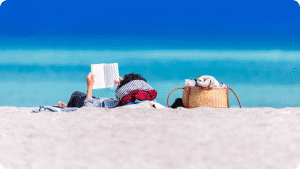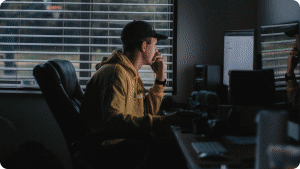 ⁣⁣⁣⁣⠀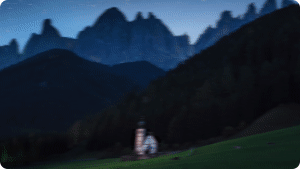 ⁣⁣⁣⁣⠀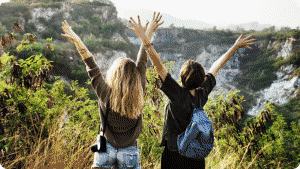 ⁣⁣⁣⁣⠀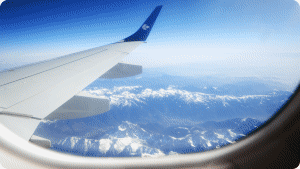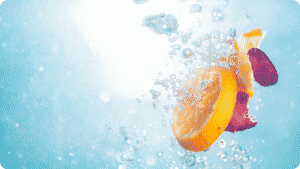 ⁣⁣⁣⁣⠀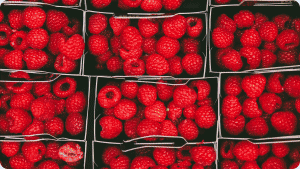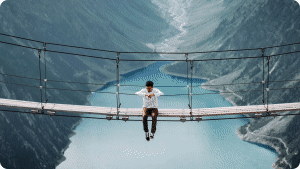 ⁣⁣⁣⁣⠀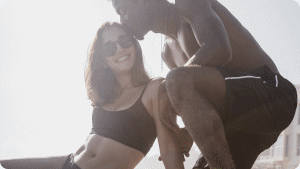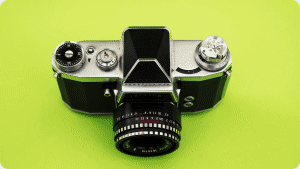 ⁣⁣⁣⁣⠀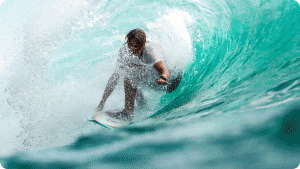 ⁣⁣⁣⁣⠀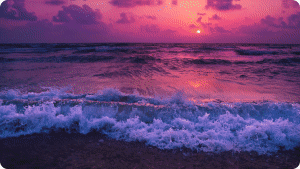 ⁣⁣⁣⁣⠀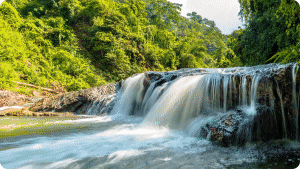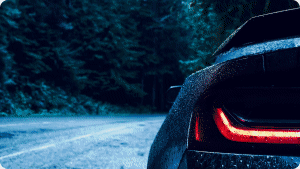 ⁣⁣⁣⁣⠀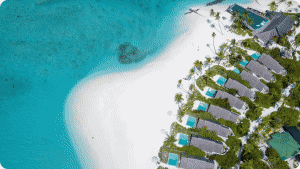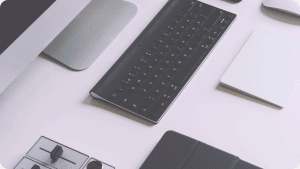 ⁣⁣⁣⁣⠀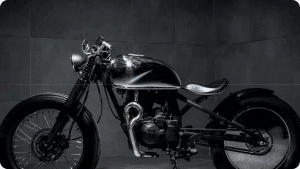 ⁣⁣⁣⁣⠀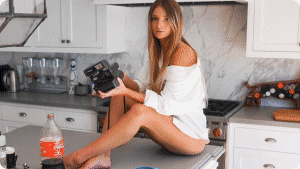 ⁣⁣⁣⁣⠀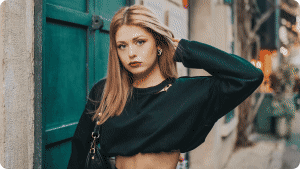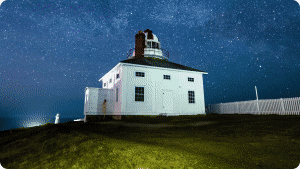 ⁣⁣⁣⁣⠀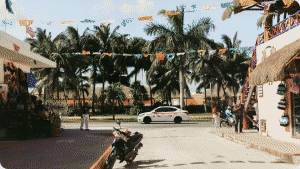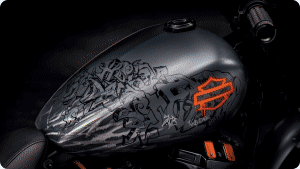 ⁣⁣⁣⁣⠀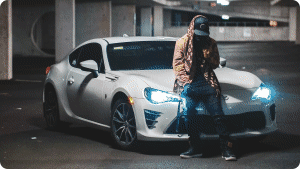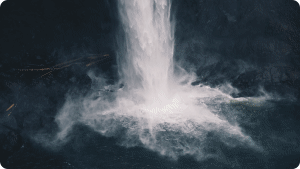 ⁣⁣⁣⁣⠀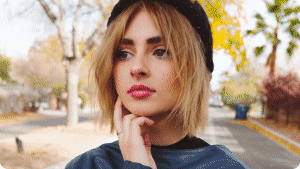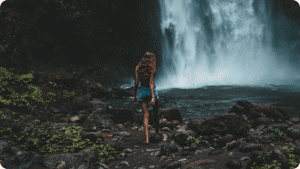 ⁣⁣⁣⁣⠀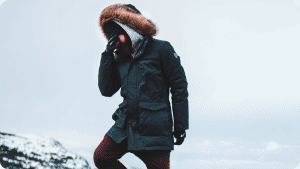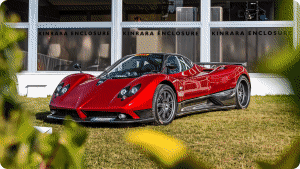 ⁣⁣⁣⁣⠀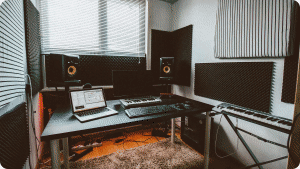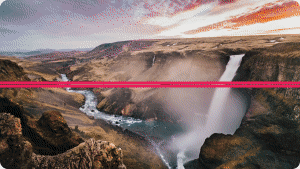 ⁣⁣⁣⁣⠀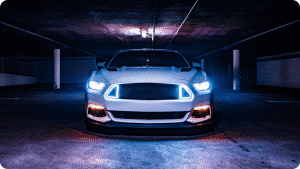 ⁣⁣⁣⁣⠀
⁣⁣⁣⁣⠀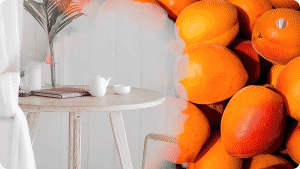 ⁣⁣⁣⁣⠀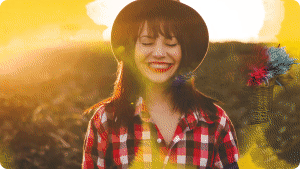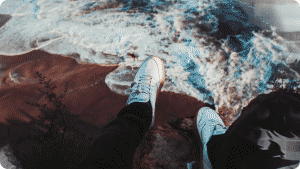 ⁣⁣⁣⁣⠀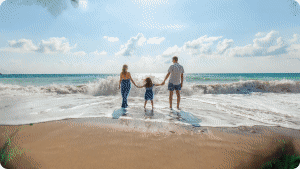 ⁣⁣⁣⁣⠀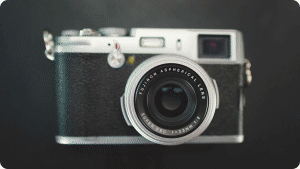 ⁣⁣⁣⁣⠀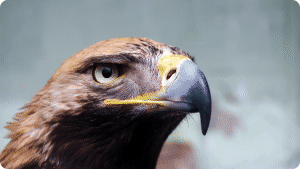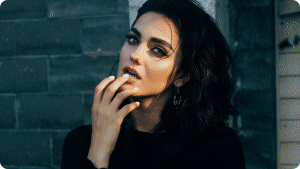 ⁣⁣⁣⁣⠀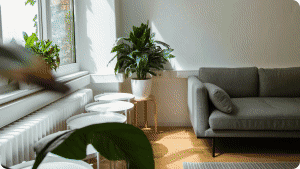 ⁣⁣⁣⁣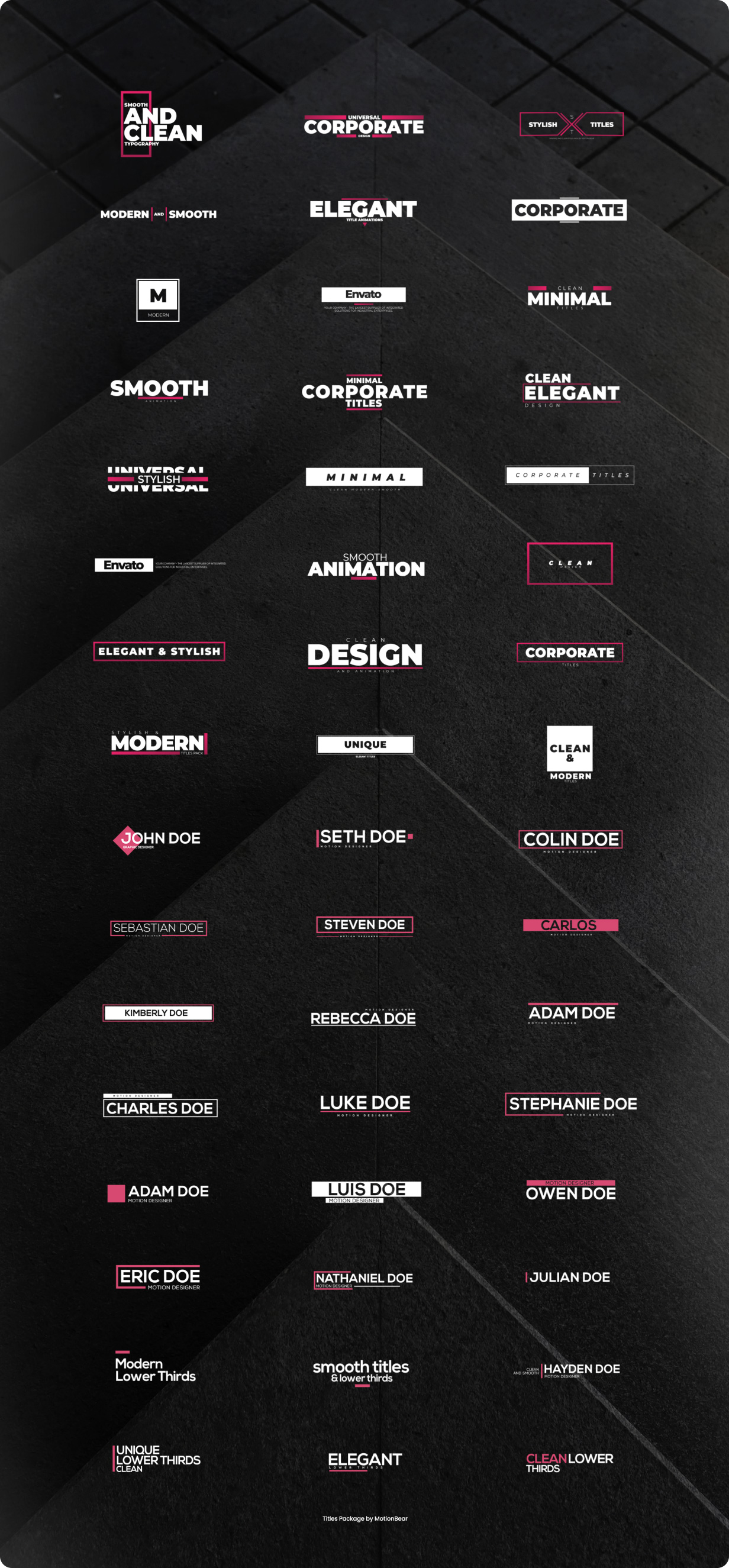 ⁣⁣⁣⁣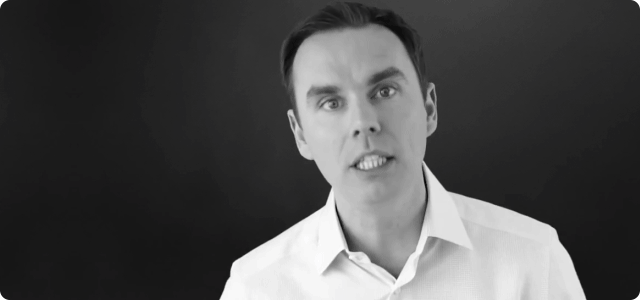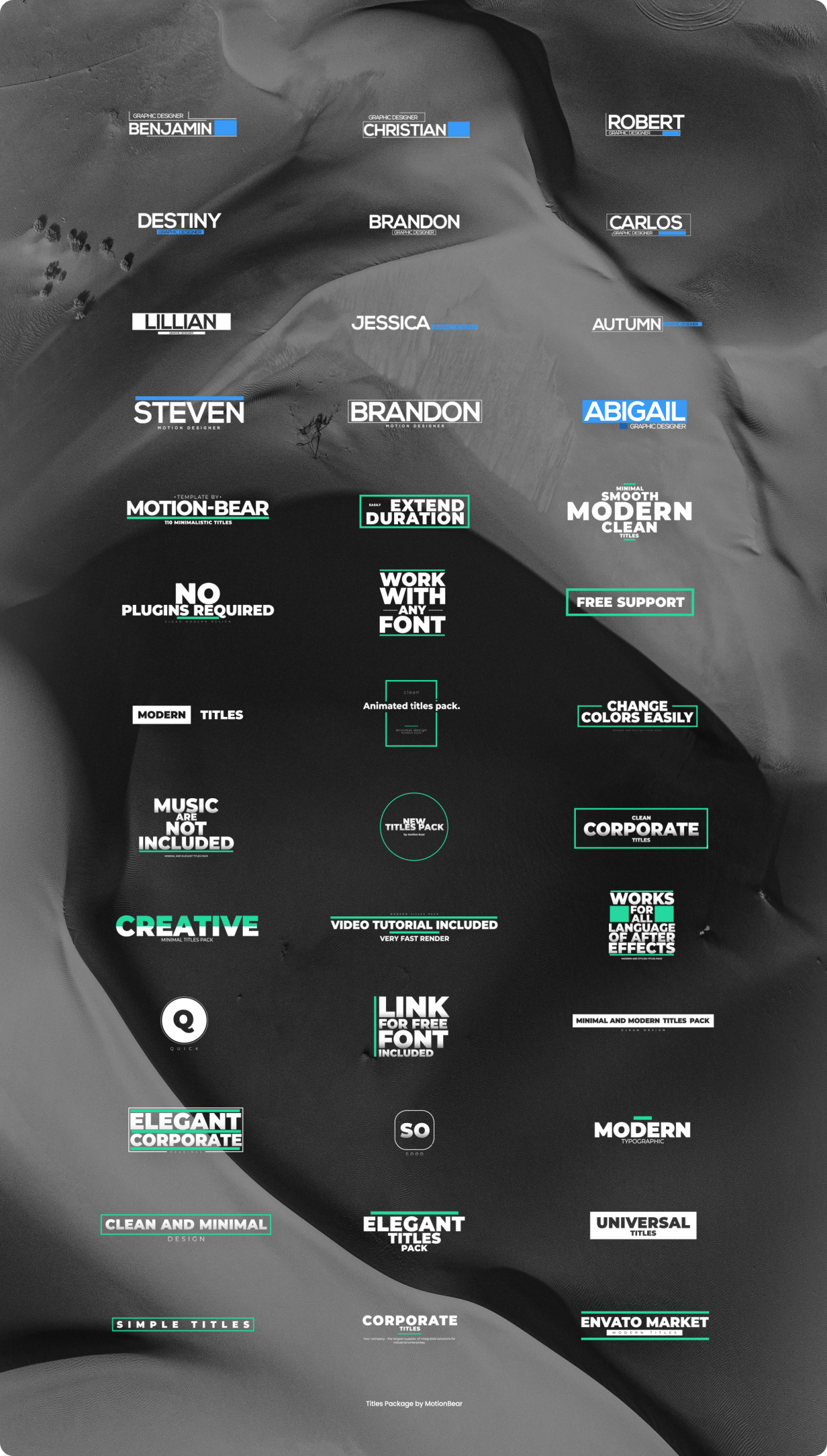 ⁣⁣⁣⁣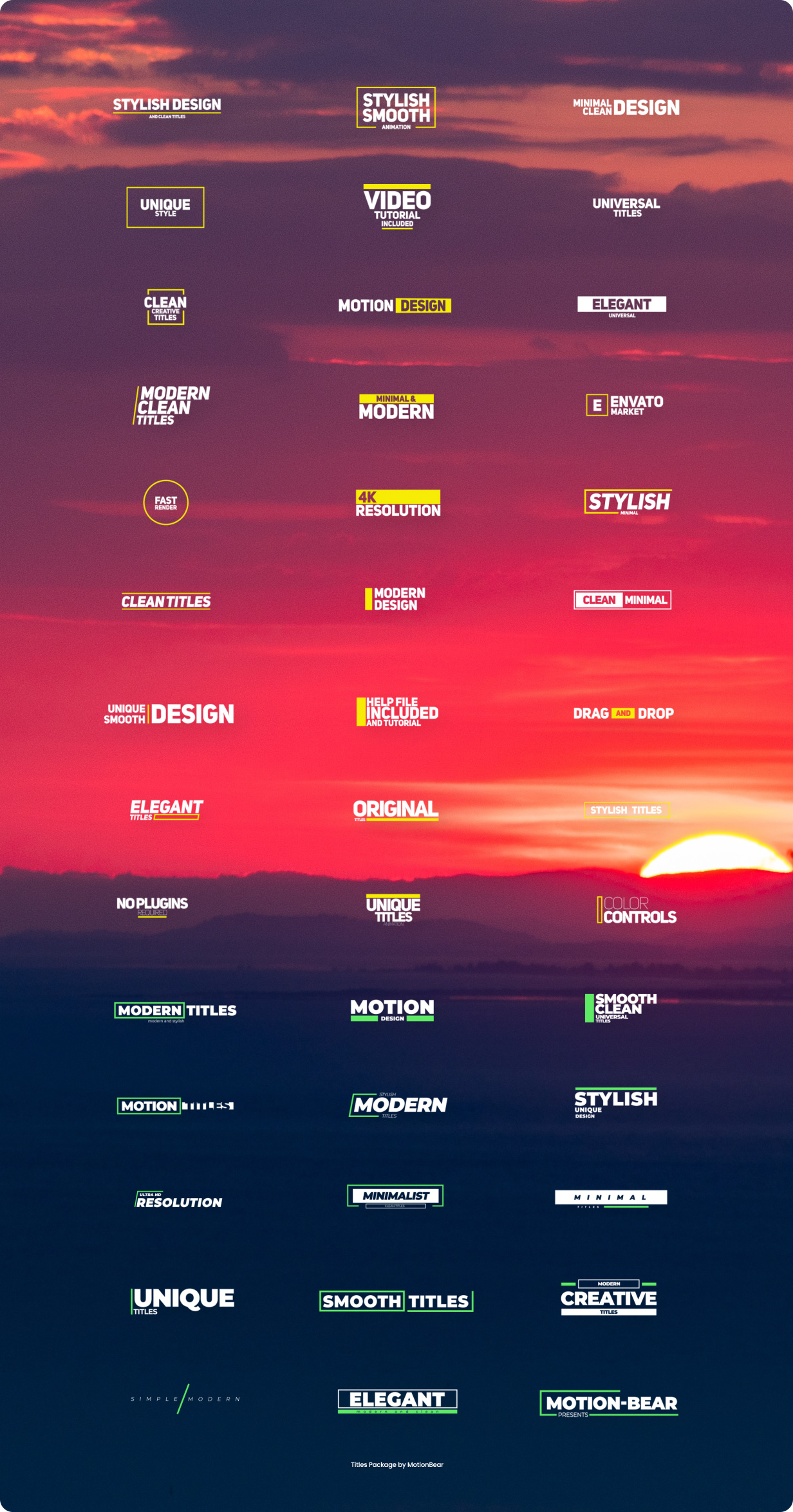 ⁣⁣⁣⁣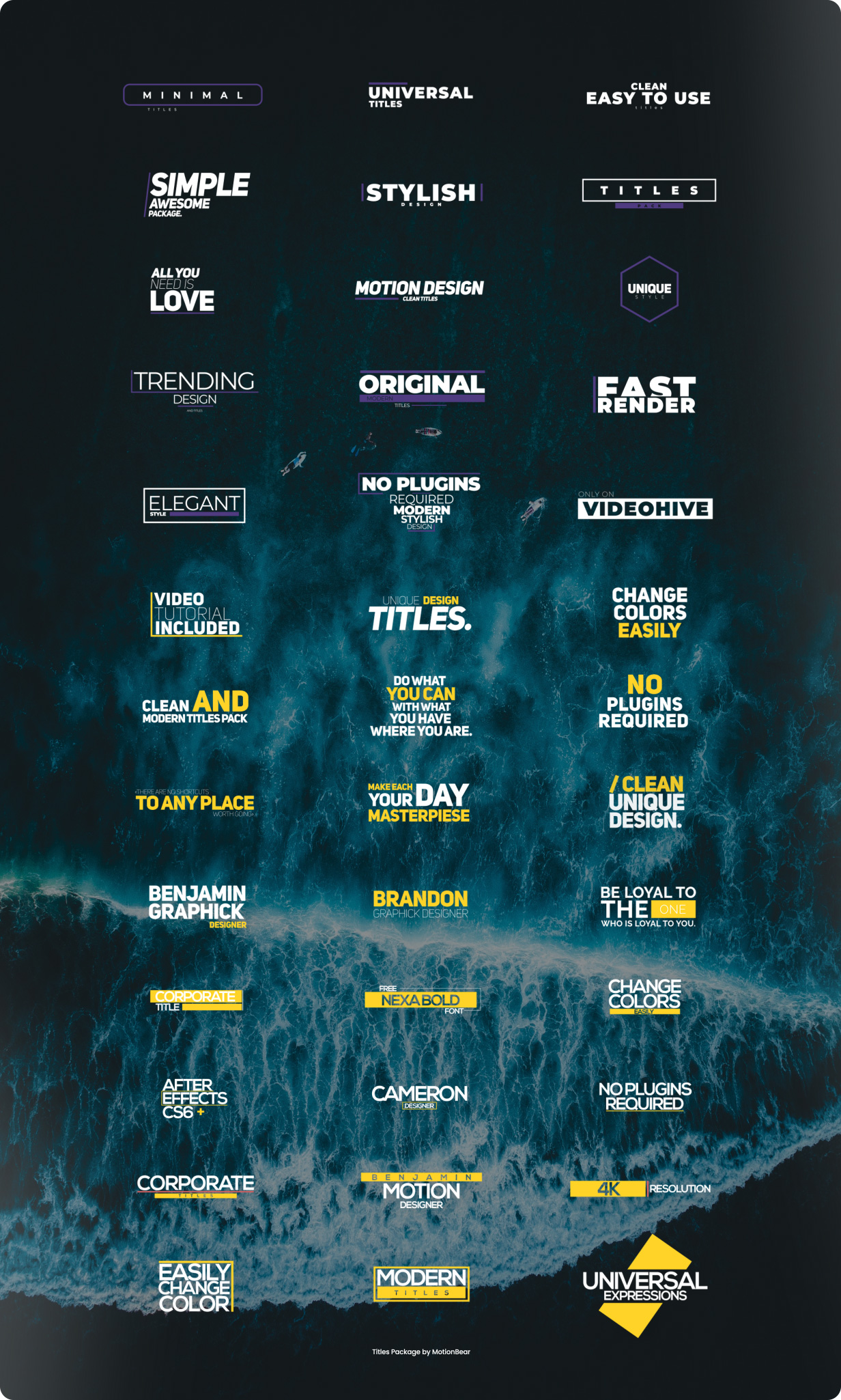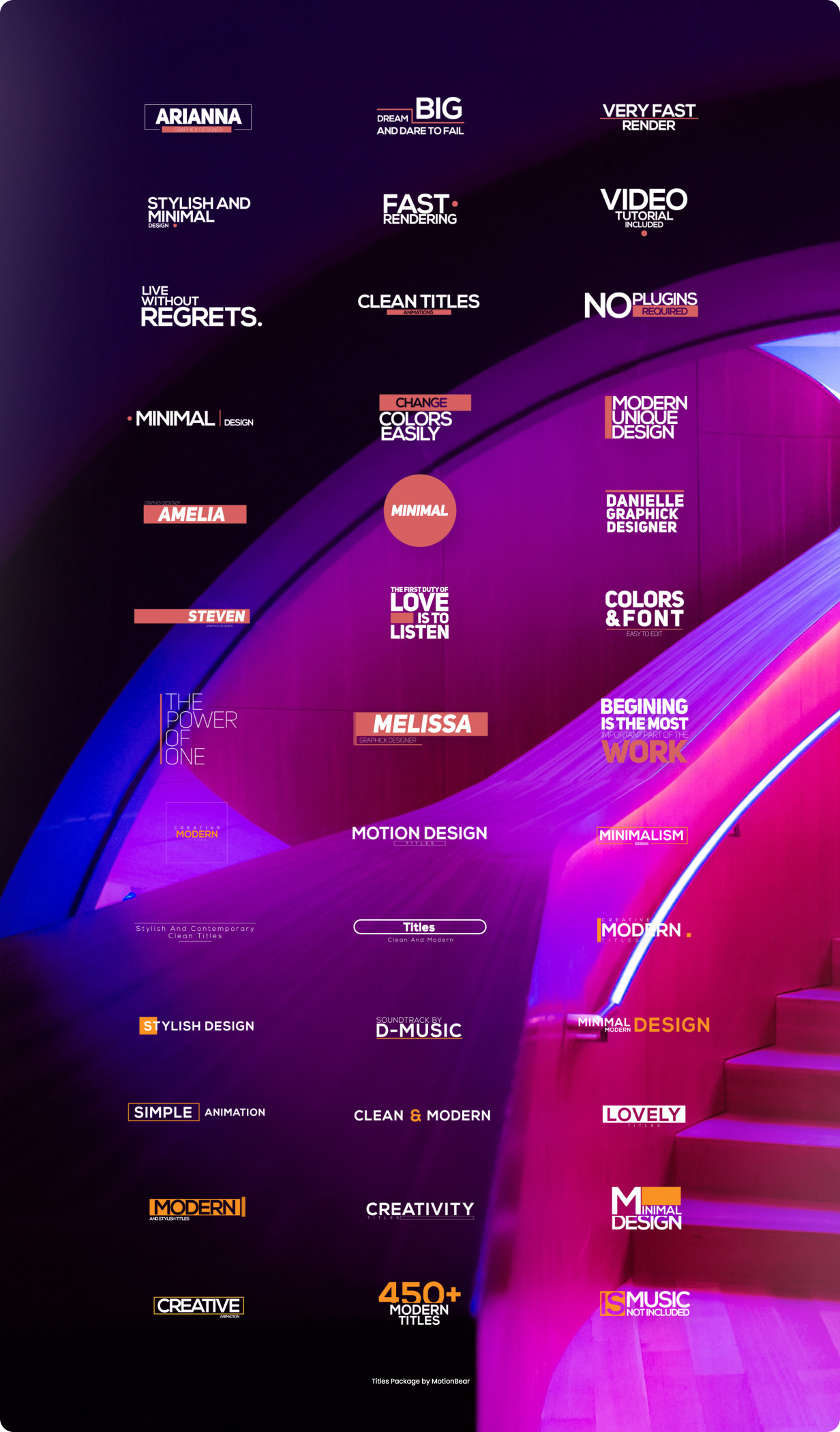 ⁣⁣⁣⁣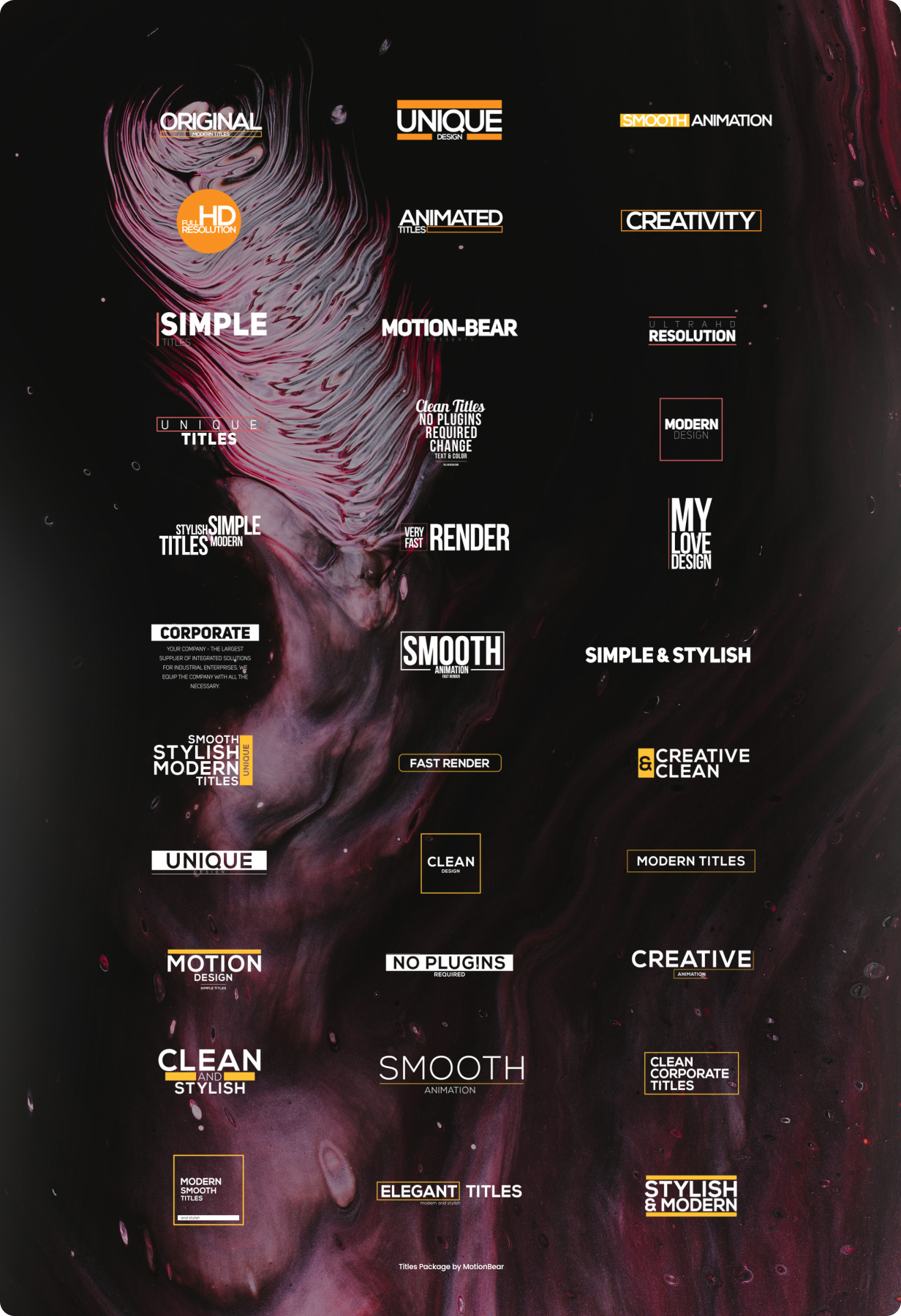 ⁣⁣⁣⁣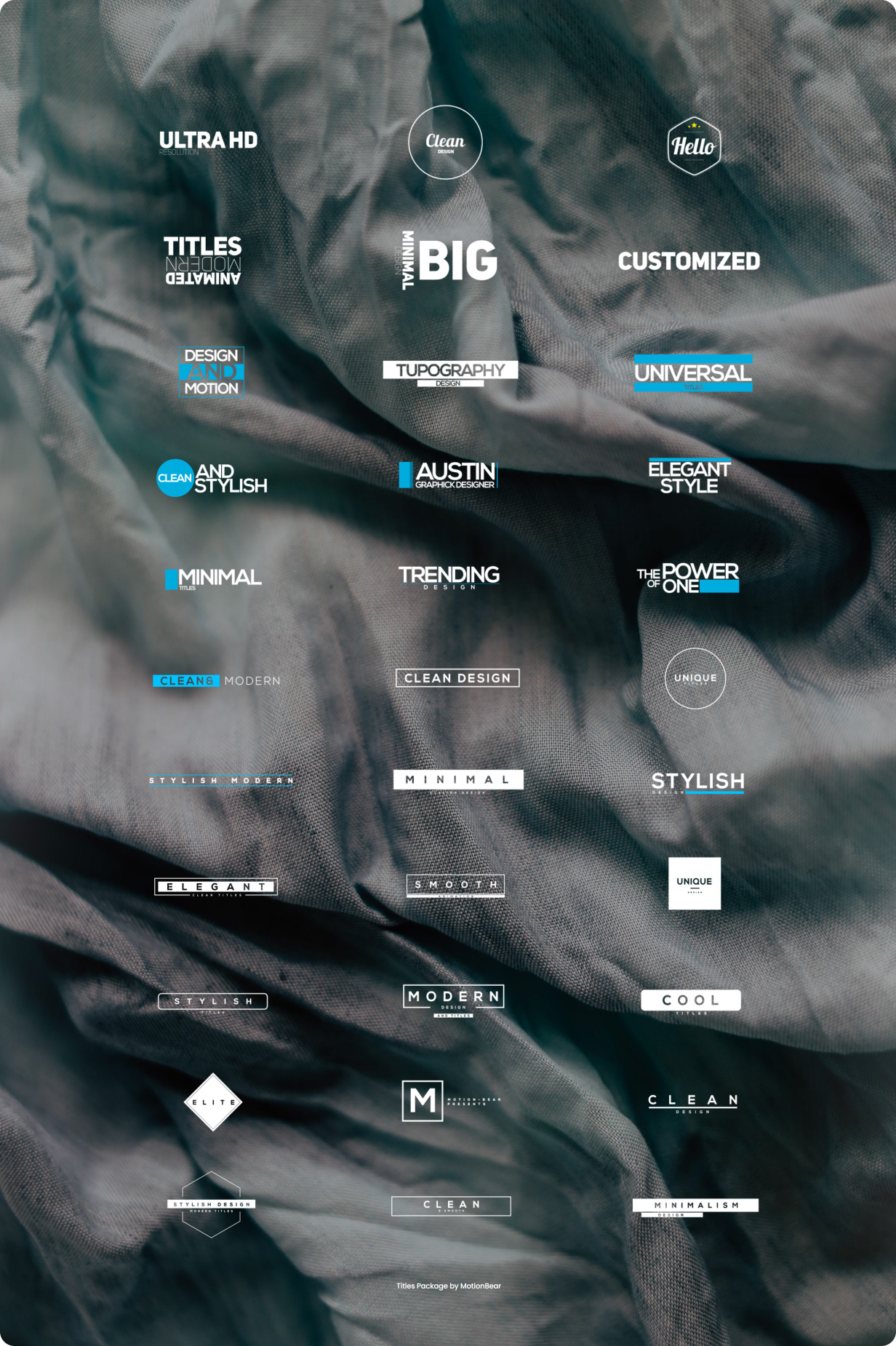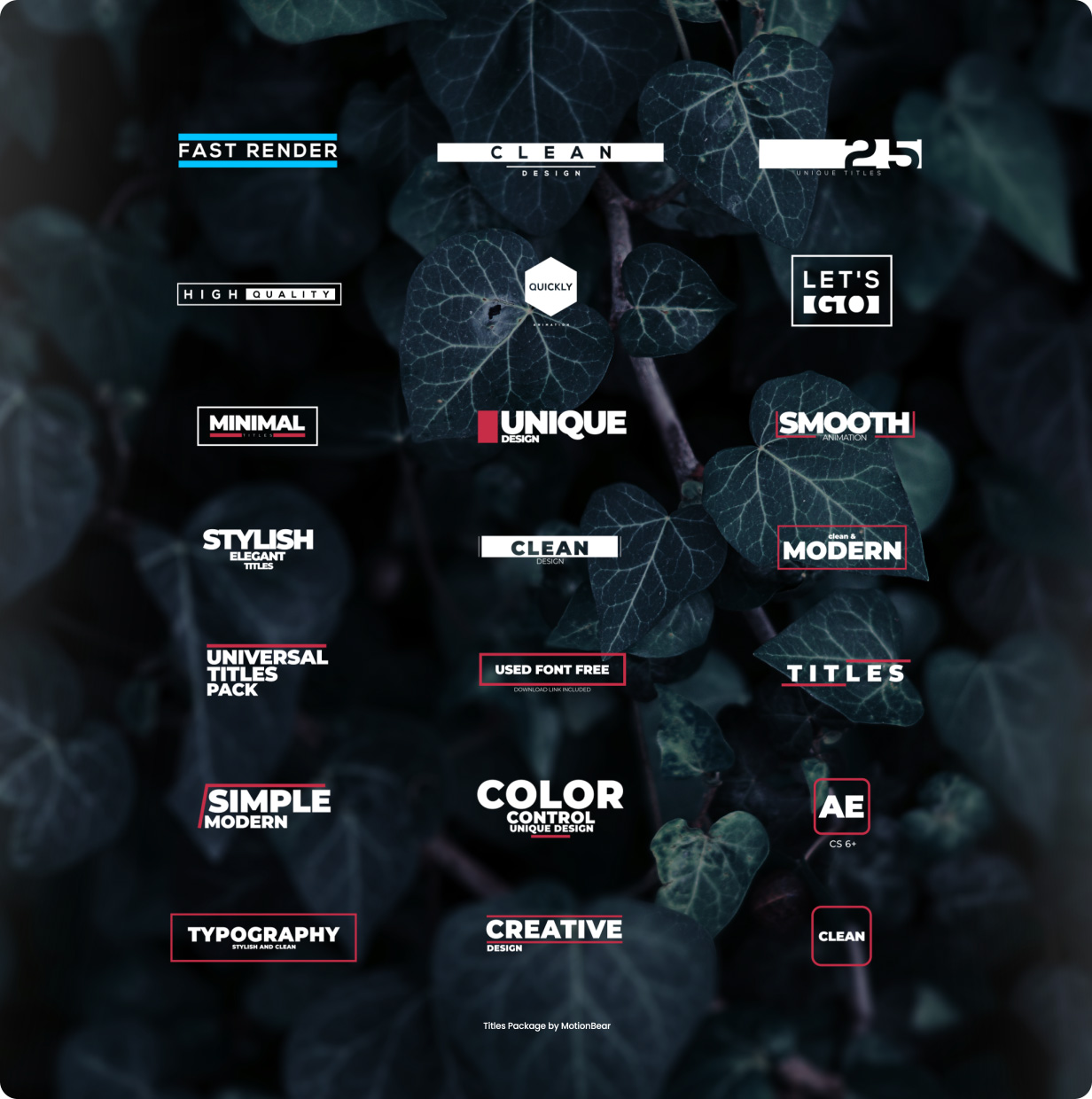 ⁣⁣⁣⁣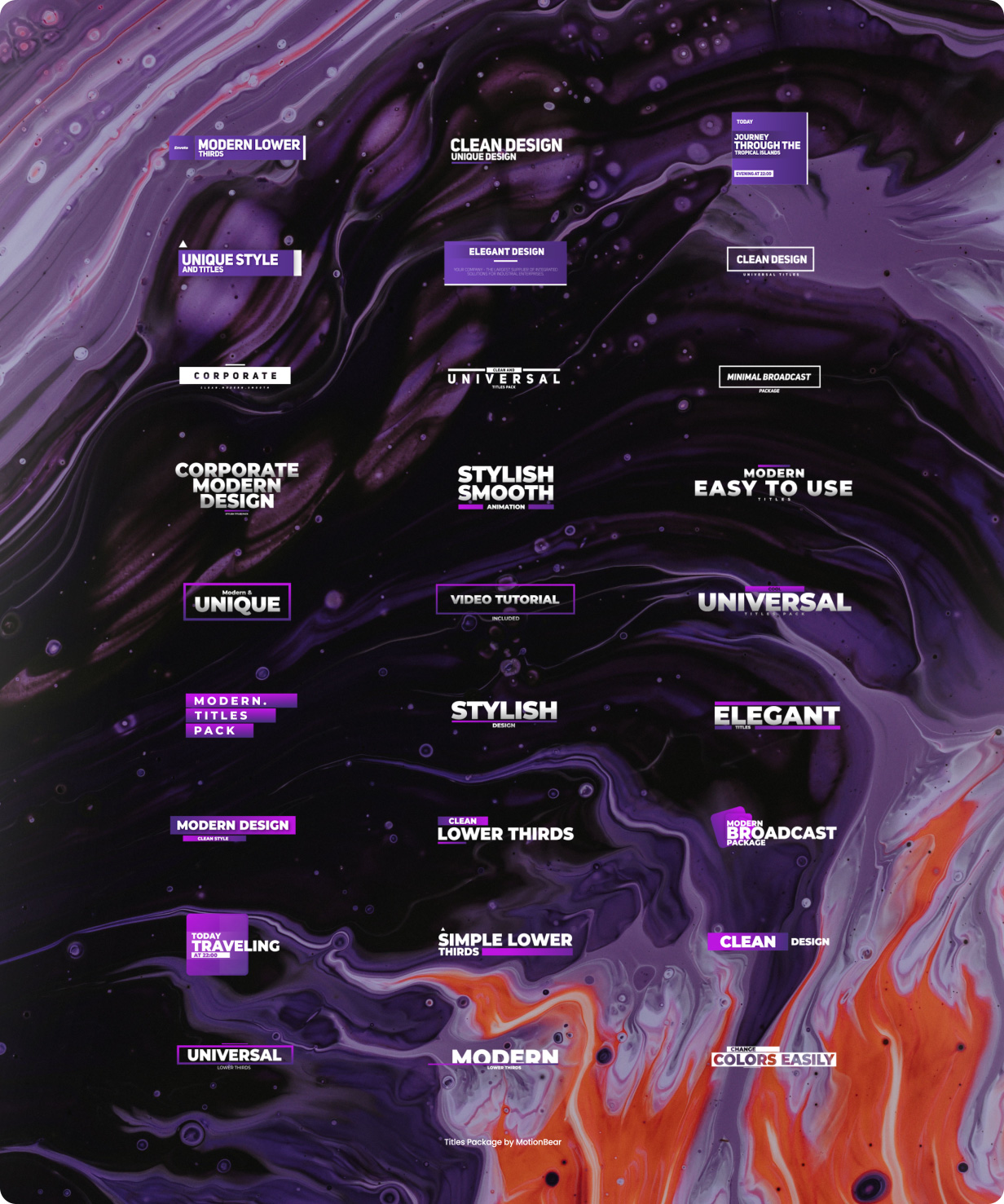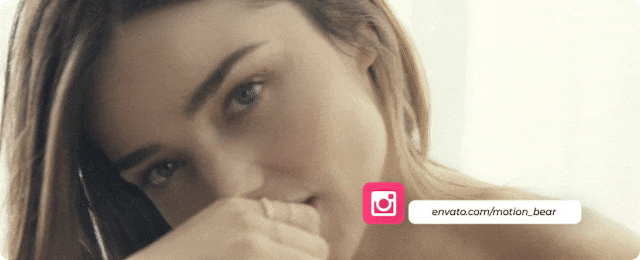 ⁣⁣⁣⁣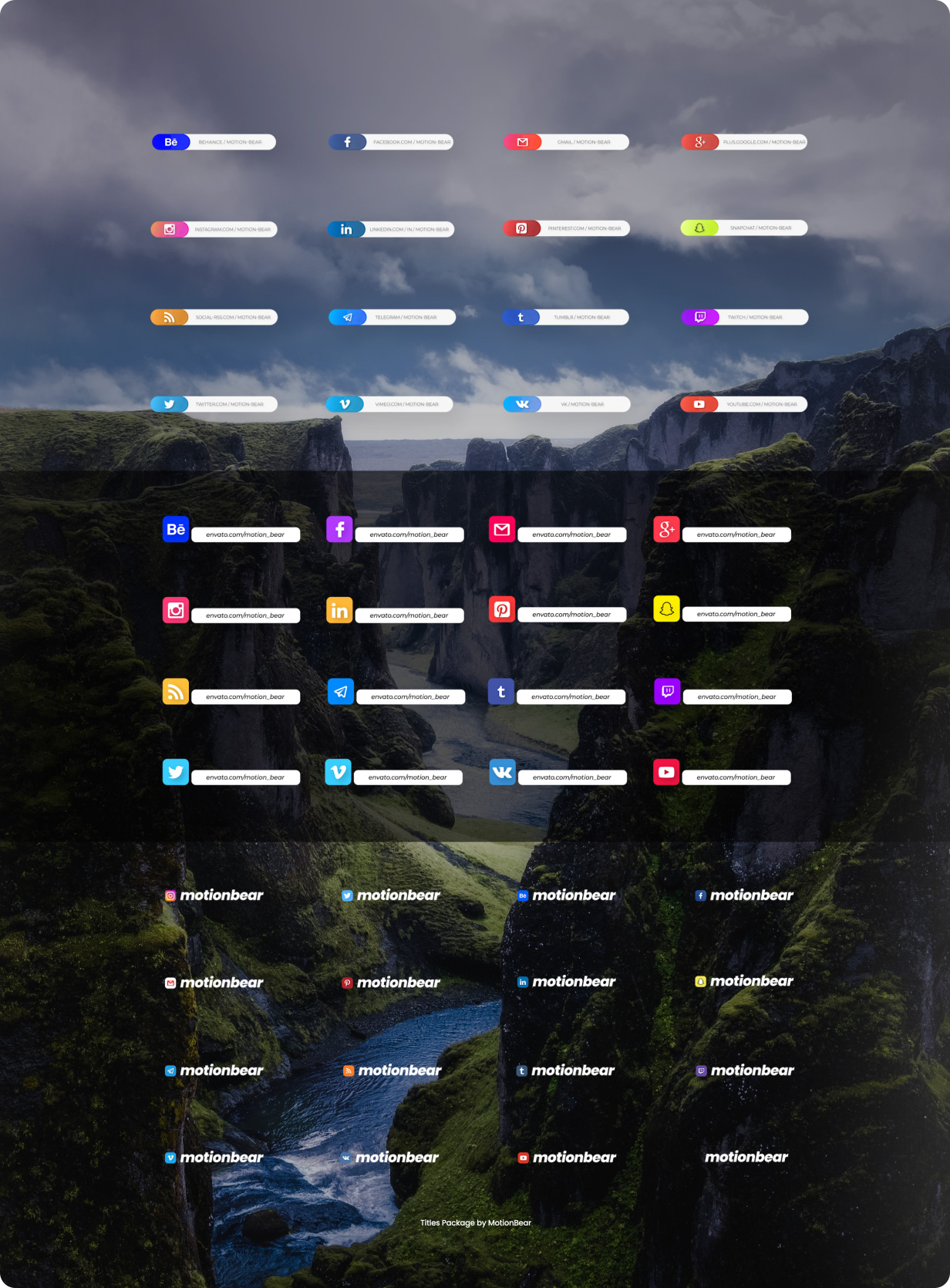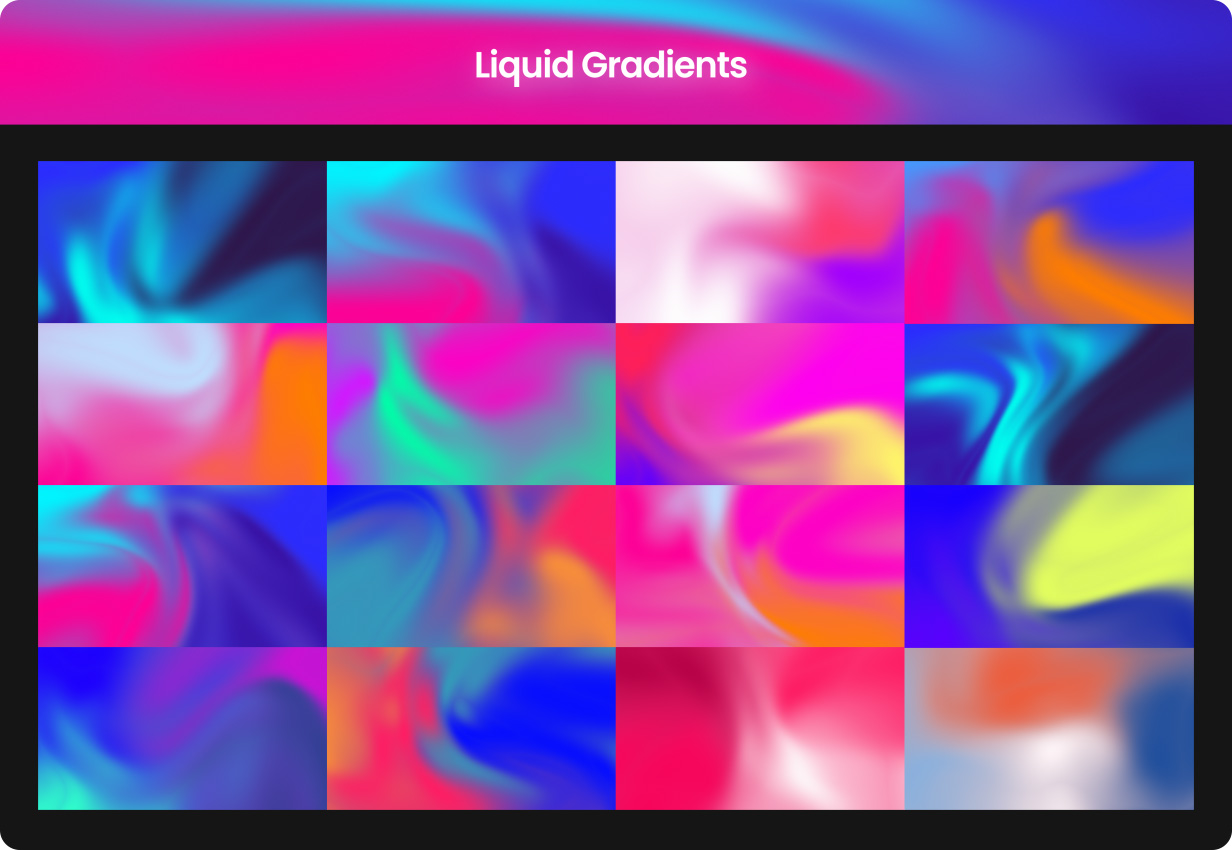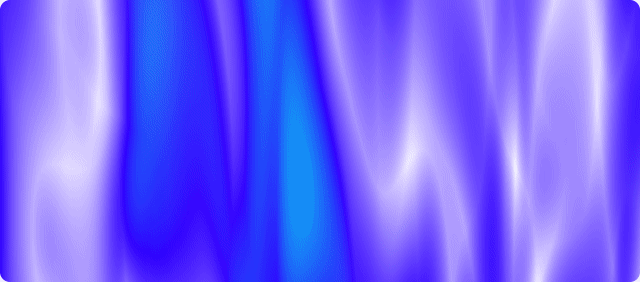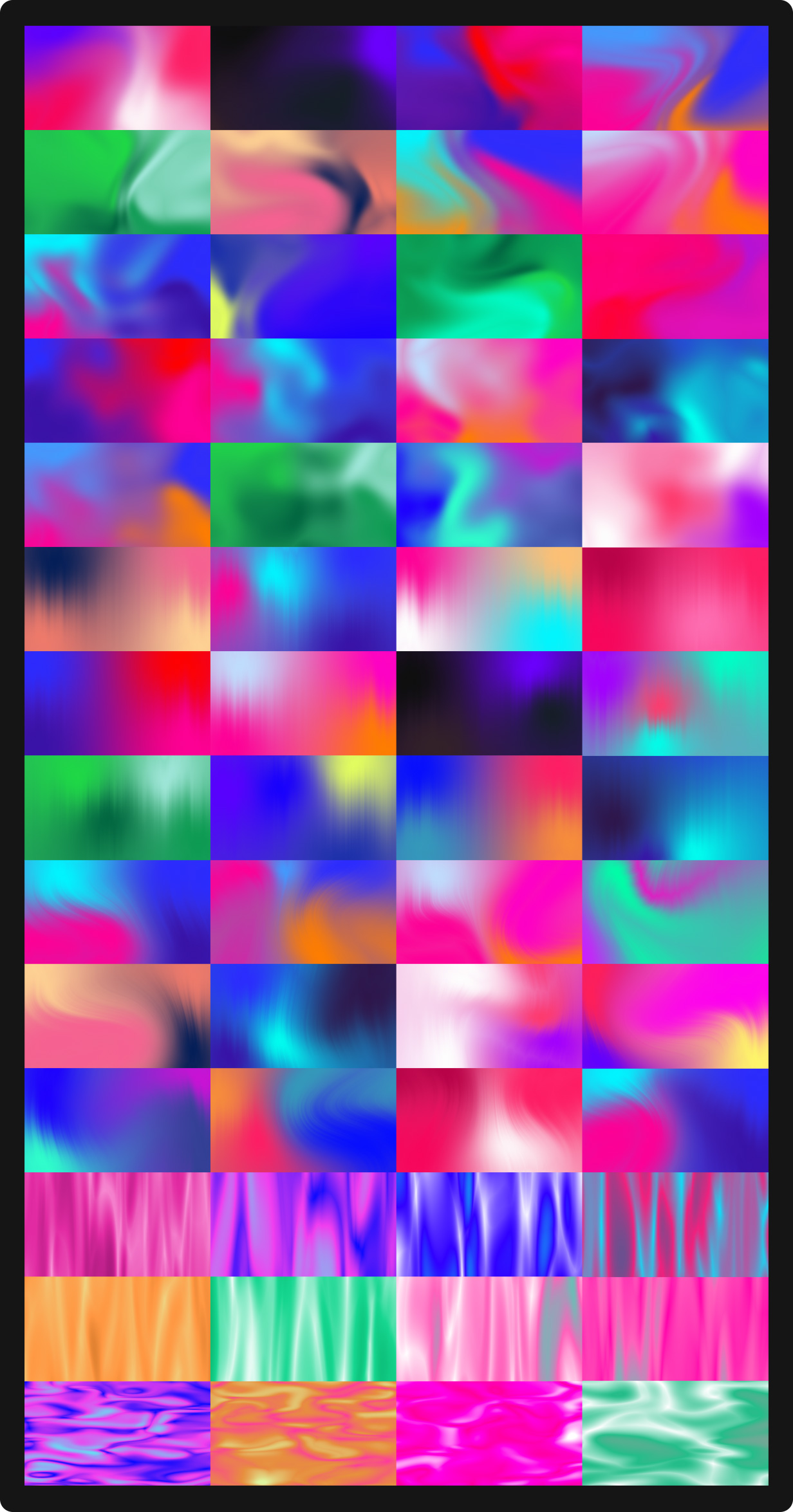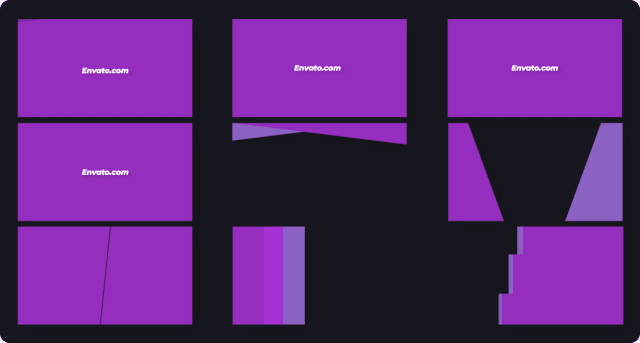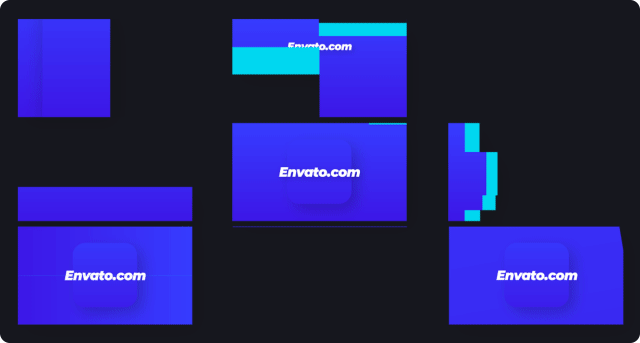 ⁣⁣⁣⁣⠀ ⁣⁣⁣⁣⠀ ⁣⁣⁣⁣⠀ ⁣⁣⁣⁣⠀ ⁣⁣⁣⁣⠀
640+ Clean Transitions For Premiere Pro:
TECHNICAL REQUIREMENTS ( TRANSITIONS ):
Works With Premiere Pro CC18 ( Version 12.1.1 ) and Above
GPU Acceleration (Cuda or OpenCL)
(!) Make sure you have GPU acceleration in Premiere Pro. You can see this way:
File > Project Settings > General > (In the "Renderer" Tab).
Transitions Features ( Part 01 ):
Drag & Drop Method
Render Indicator ( You Can Find out What Rendering Speed of Any Transitions )
Works with Any FPS
Sound FX Included
Various Transition Speed
100% Premiere Pro


12 PREMADE RESOLUTIONS:

4096×3072 (4K Full Frame)
4096×2160 (4K DCI Cinema)
3996×2160 (DCP 4K Flat)
3840×2160 (4K Ultra HD)
3656×2664 (4K Academy)
2704×1520 (GoPro)
2048×858 (DCP 2K Scope)
1998×1080 (DCP Flat)
1920×1080 (Full HD)
1080×1920 (Instagram Stories)
1080×1350 (Instagram Ads)
1080×1080 (Instagram Posts)


Slide Transitions Features ( Part 02 ):

Not "Drag and Drop"
Color Controller
HTML library Included
Fast Render
Only Works in 16:9 Format
Has a Placeholder With an Image
Works With Videos and Photos


6 PREMADE RESOLUTIONS:

3840×2160 (4K Ultra HD)
3200×1800 (WQXGA+)
2560×1440 (WQXGA QHD)
1920×1080 (Full HD)
1600×900 (HD+)
1280×720 (HD)


Titles and Other Elements:

580+ Titles, Social Media, Liquid Gradients, Lower Thirds, Mogrt Transitions
Works With Premiere Pro CC18 and Above
All Items in 4K Resolution
Editable Font (Starting With Version CC19)
HTML Library Included
Works With Essential Graphics Panel
Easy to Change Colors
Live Preview


Links:

Videos are not included in the project, you сan download from here: Link
Qualitative Sound FX by Evdokim Music and Mildim
How to use this template? Video Tutorial
Watch Video Preview in Full HD here Link
Links to free fonts are located in the template
原文链接:https://www.cgaes.com/944,转载请注明出处。