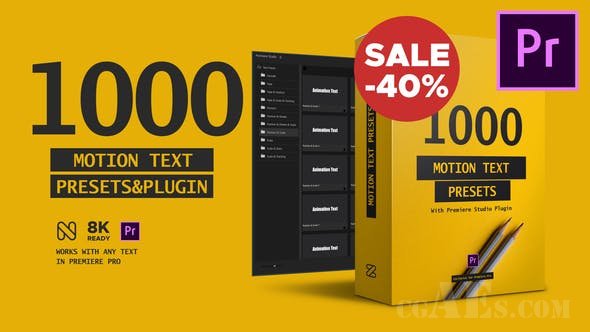 Attention!
This item doesn't require any subscriptions. Purchase it ONCE for Lifetime License
Free Premiere Studio Plugin Includes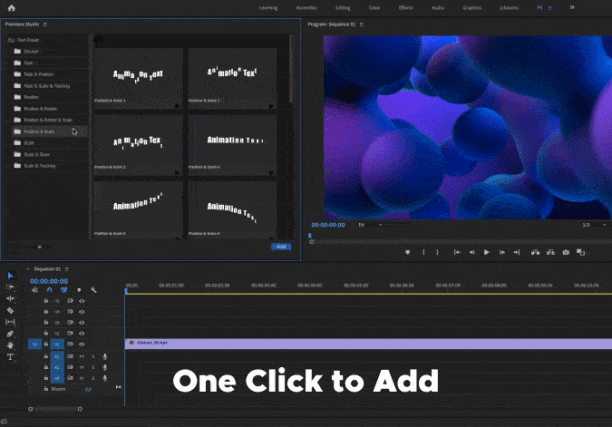 Handy Presets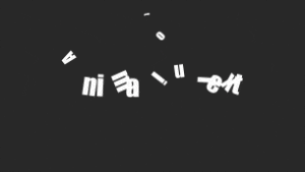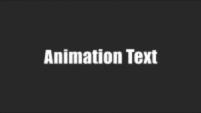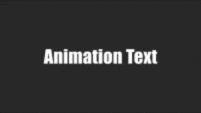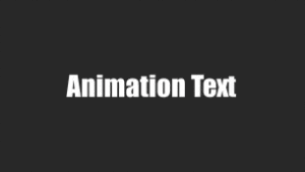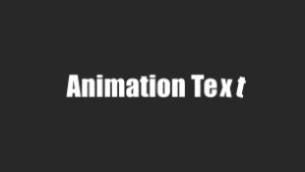 Preset Customization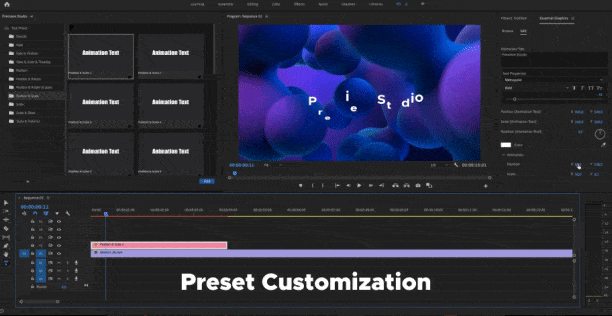 11 Categories for Any font and Any Language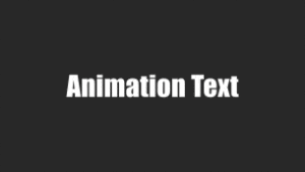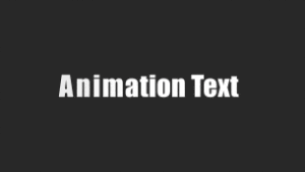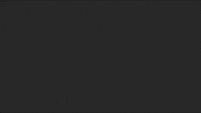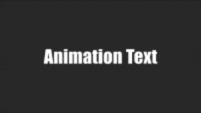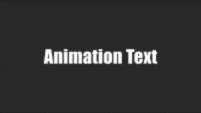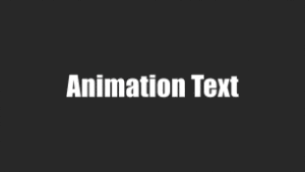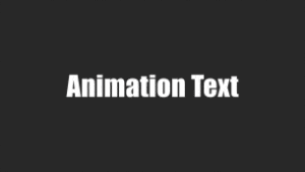 Decode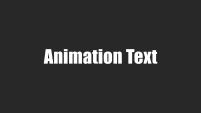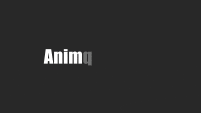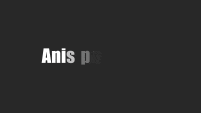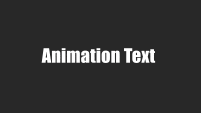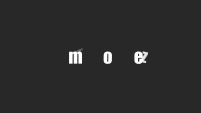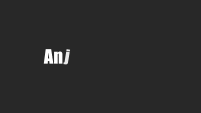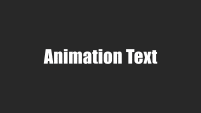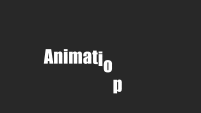 Fade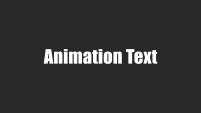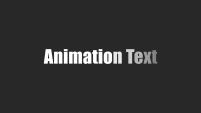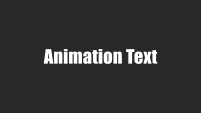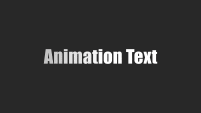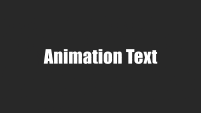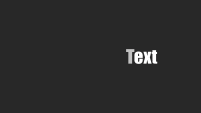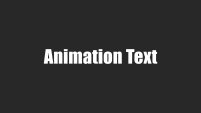 Fade & Position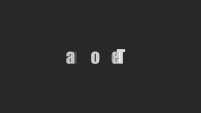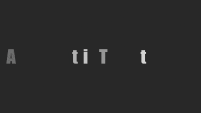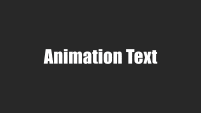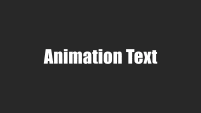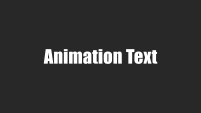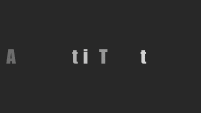 Fade & Scale & Tracking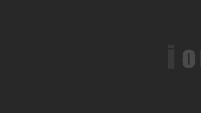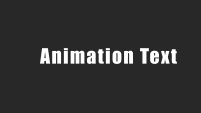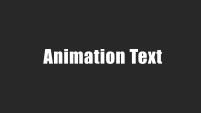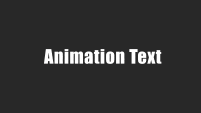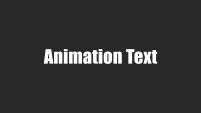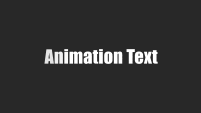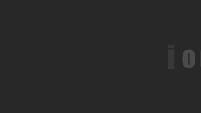 Position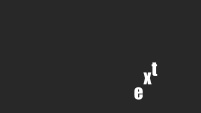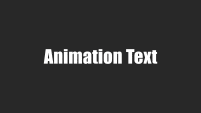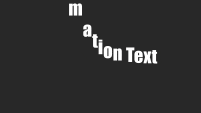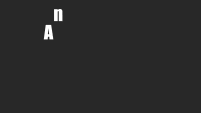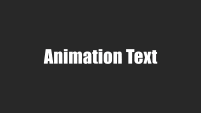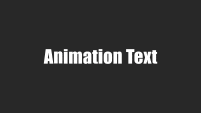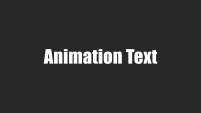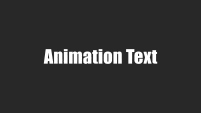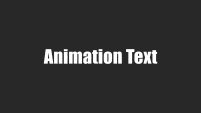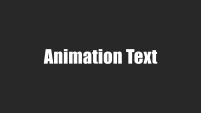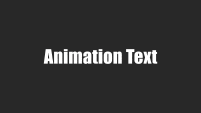 Position & Rotate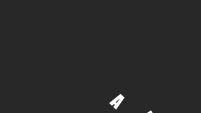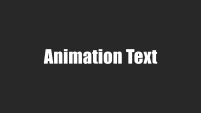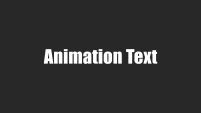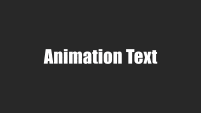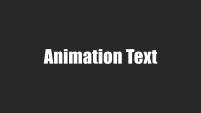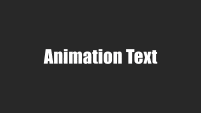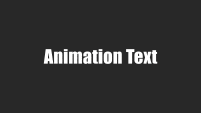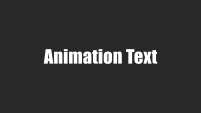 Position & Rotate & Scale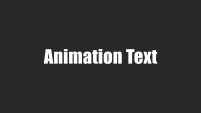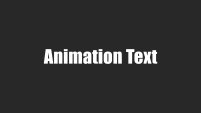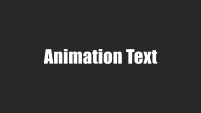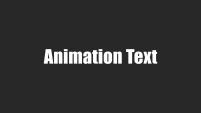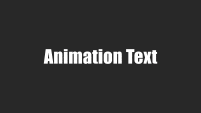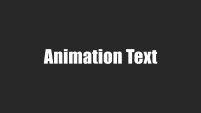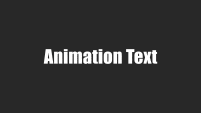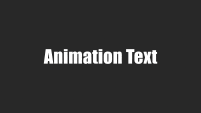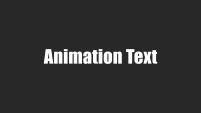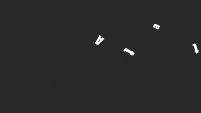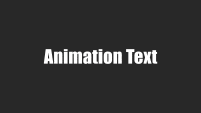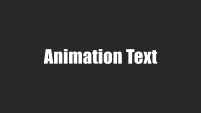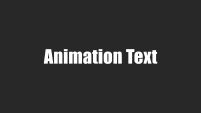 Position & Scale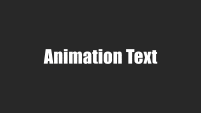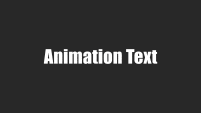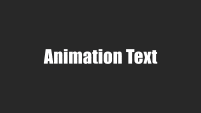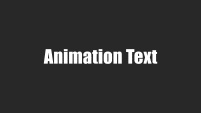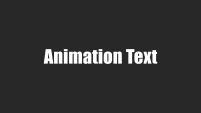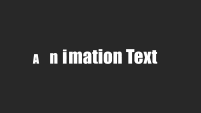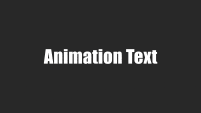 Scale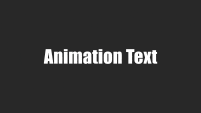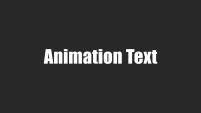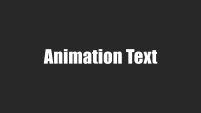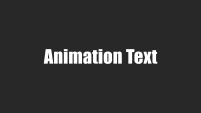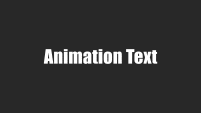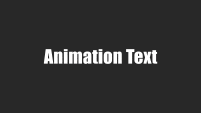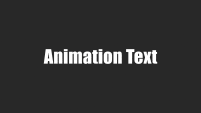 Scale & Skew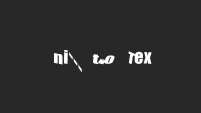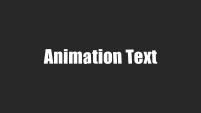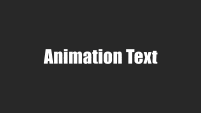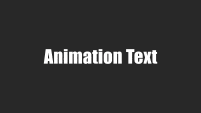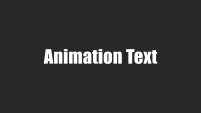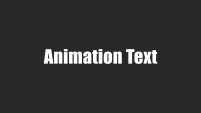 Scale & Tracking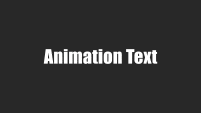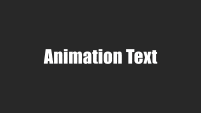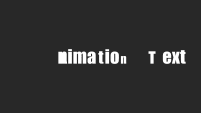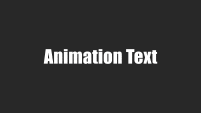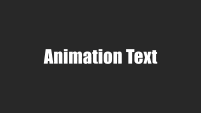 Description
Over 1000 Professional Motion Text Presets for Premiere Pro inside Premiere Studio Plugin Motion Text Presets contains more than 1000 ready to use presents which can help you make your unique video on a professional level. Decode, Fade, Position, Rotation, Scale, Skew and Tracking – more than you need to make cool animations. Every category contains different elements and creates unique stylish look. Apply a preset in one click just by drag-and-drop method.
Technical Requirements
All Presets work on:
MAC OSX 10.6 – 10.15(Catalina includes)
Windows: 7-10
Premiere Pro 2019-2020
Any Resolution
Any FPS
Sound Effects Includes
Camera Swooshes
Zoom Swooshes
Glitch Data
Glitch Analog Sound
Split Scribble
Stretch Whoop
Elastic Boops
and many other…
Features
Over 1000 Motion Text Presets
Easy for beginners – applying a preset in one click.
No holders needed – presets work through Premiere Studio Plugin.
Change preset in one click.
Easily change the duration of preset.
Doesn't require advanced skills in Premiere Pro
Videos from preview HERE

The price includes

Premiere Studio Plugin
Motion Text Presets Package
Online Support
Detailed Video Tutorials
Future Updates
Customization Service
New Free Presets every month
资源下载
此资源购买后180天内可下载。客服QQ:459316445
原文链接:https://www.cgaes.com/1351,转载请注明出处。