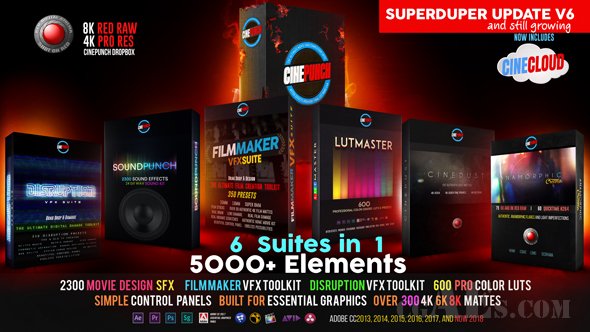 E139 E027 3D LUT调色音效预设套装工具包-Videohive CINEPUNCH Master Suite V6.0 20601772
Add-on Files Included : .aep, .ffx, .mov
FilmMaker VFX套件工具包
DISRUPTION VFX套件工具包
超过125个4K运动设计遮罩
1200个预设
简单的视觉特效控制面板\快速教程
ADOBE ESSENTIAL GRAPHICS就绪
&许多,更多!
CinePunch的创建旨在为数字艺术家提供丰富的工具和控件,以增强其项目的最终外观。 借助简化的控制和内置的动画驱动程序,CinePunch可让您专注于设计。
CINEPUNCH设计时考虑到用户。 简化的控制面板和庞大的预设库允许您专注于设计项目外观和感觉的乐趣。
专业的工具…专业的成果…建立在初学者的脑海。 用CinePunch打造你的作品……最终的完成套件。
UPDATE v6.0 adds A BRAND NEW SUITE- CINEDUST PACK – CINECLOUD – ANAMORPHIC CREAMS R3D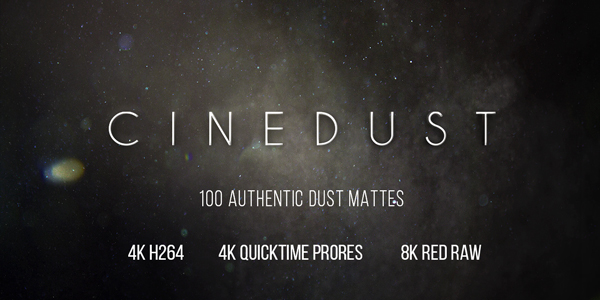 CINEDUST is a brand new set of over 100 royalty free and organic motion 4K and 8K Resolution Dust Elements for any NLE or compositing program.
Frame Rate – 24 fps 60fps
Resolution – 4K / 3840×2160
Resolution – 8K / 8192 × 4320
Video Encoding – 4K H264 – 4K Quicktime Pro Res – 8K RED R3D
Easy to use. You just have to drop the dust clips to your project and set its blending mode to ' Screen ', ' Add ' or any other.
Video Tutorials Included!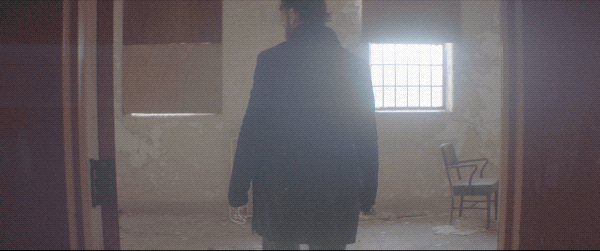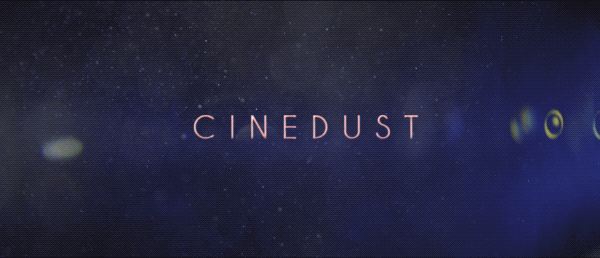 YOU NOW HAVE THE OPTION FOR REDCODE RAW!


Provides artists the freedom to add a truly organic film look to their work. Add authentic Super 8mm, 16mm and 35mm film grains, as well as real dust and micro scratches.

The simple and beautiful control panel allows you to work on the final looks for your project.

The built in color suite allows you to quickly enhance colors and add a variety of film stocks as well as color styles.

All film elements have been captured in Ultra High Definition 6K and built inside the Film Maker VFX Suite, giving you truly authentic results.

Quickly add film damage to your content and turn on Effectors in order for your video or image to react and distort.

With a quick click of a button, turn your content into a home movie.

Turn on Film Burns and watch your image burn away.

Film Maker VFX Suite is built for Adobe After Effects CC and above. From 720p, 1080p, 2K, 4K, as well as anamorphic.
The suite is built for the new Adobe CC 2017 Essential Graphics Integration. Simply export your Film Maker VFX Suite toolkit, import the panel, and continue to modify and design your content directly inside of Adobe Premiere.

350 FILM VFX PRESETS
Over 50 4K Mattes and Overlays have been prepared for you to use inside Adobe Premiere for all your editing projects.

The Film Maker VFX Suite… Return to Form…. 

A comprehensive color suite providing a wide array of professionally graded color LUTS and color presets for Adobe Speed Grade, Adobe After Effects, and Adobe Premiere.

Camera Profile presets have been built to quickly enhance and adjust your color data. Presets for Adobe Premiere CC, Adobe After Effects CC and Photoshop CC have been created in order to speed up your workflow. Simply click on a color preset to preview the look.

Presets for Adobe Premiere allow you to preview LUTMASTER Color Looks. Color your world…with LUTMASTER.

500 COLOR PRESETS AND CAMERA PROFILES

FILM STOCK LUTS

COMMERCIAL LUTS

BLEACH LUTS

CINEMA LUTS

BLACK & WHITE LUTS

MONO COLOR LUTS

RETRO LUTS

TECHNICOLOR LUTS

FX COLOR LUTS

CAMERA PROFILES

ARRI

BLACK MAGIC

BOLEX

CANON

DJI

GOPRO

KINEFINITY

NIKON

PANASONIC

RED

SONY




An all-new Digital Damage Suite for Adobe After Effects. SIMPLIFIED CONTROL PANEL. Professional results, built for the beginner. Just drag and drop your video, image or titles into the after effects comp, and begin to design your damage.

Control Static and interference. With GLITCH DESIGNER you have more control to create digital glitches.

Go Retro and give your content an old school 80's feel with VHS Designer tools. The disruption color suite and grunge kit are built within the control panel to crush your colors, add grime and enhance style.

FRAME SHAKE and OUT OF CONTROL utility tools allow you to create mayhem within your frames.

DISRUPTION VFX Suite is built for Adobe After Effects CC and above. From 720p, 1080p, 2K, 4K, as well as anamorphic.

The suite is built for the new Adobe CC 2017 Essential Graphics Integration. Simply export your DISRUPTION VFX Suite toolkit, import the panel, and continue to modify and design your content directly inside of Adobe Premiere.

350 DISRUPTION VFX PRESETS

Over 50 4K Matte Overlays and Textures have been prepared for you to use inside Adobe Premiere for all your editing projects.

DISRUPTION VFX Suite. Design your damage
支持:Mac OSX (64-bit) After Effects CC 2015, Windows (64-bit) After Effects CC 2015, Mac OSX (64-bit) After Effects CC 2014, Windows (64-bit) After Effects CC 2014
资源下载
此资源购买后30天内可下载。客服QQ:459316445
声明:预览视频中的视频、音频、图片及字体仅做展示,不包含在下载文件内;水印不代表署名仅用于防盗,版权归原作者所有。 版权说明:资源均源于互联网收集整理,不保证资源的可用及完整性,不提供安装使用及技术服务,仅供个人学习研究,请勿商用。喜欢记得支持正版,若侵犯第三方权益,请及时联系我们删除!《版权声明》